Danube River Cruises
Travel towards the sun along Europe's longest river from west to east – though you'll barely have a spare moment to look up at the sky because your gaze will be drawn to the picturesque beauty of the Wachau valley and the Hungarian puszta to both sides of the boat. Discover the astonishing wine-growing and cultural regions of Lower Austria and the historic treasures in the cities of Vienna, Budapest, Belgrade and Bucharest. Marvel at the full beauty of Austria, Hungary and Slovakia, from the high mountains to the low plains, and enjoy a glass of wine and selected culinary treats as you do so. The enchanting Christmas markets are just too good to miss. Savour the traditional atmosphere at the 700-year-old Christmas market in Vienna or by enjoying a cup of mulled wine in the town square in Linz.
Danube River Cruises Deals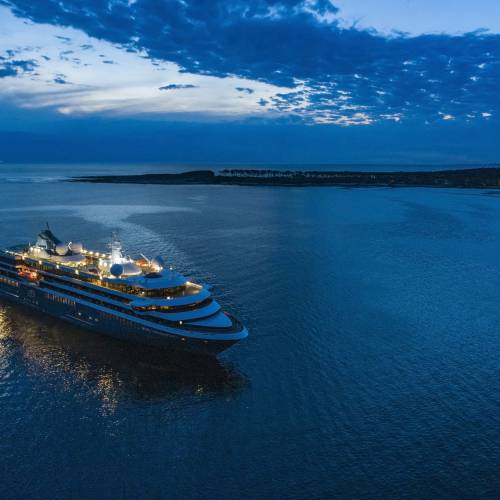 Deal Details
Atlas Ocean Voyages - 5% Military Savings
In appreciation of your service, Atlas offers 5% savings to ALL military service members, active, reserved or retired on all sailings and accommodations.
Danube River Cruises Departure Ports
Danube River Cruises Cruises