Caribbean Cruises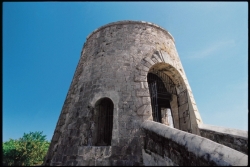 If you had to describe the essence of a Caribbean cruise in one word, it would have to be serene; clear bright, unclouded, not disturbed or troubled, calm, peaceful, tranquil, quiet. If you would like to adjust your mind set the same way, then a Caribbean cruise is the perfect answer.
The string of islands that form the Eastern Caribbean chain from St. Thomas in the north to Barbados in the far south form coral stepping stones that lead to an incredible relaxing confluence of sun, surf and sand. Your Caribbean cruise under the warmth of the perennial sun, will lead you to the turquoise waters of hidden bays, to sand, so fine it feels if you are walking on warm foam pillows, all caressed by gentle trade winds. Throughout the islands, Mother Nature has formed a tapestry of floral colors from lush bougainvillea to tropical palms.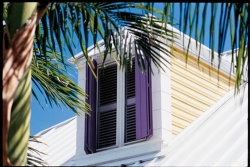 Although the islands all appear to be the same, they are actually an amalgam of cultural differences from the American Virgin Islands to the British Virgin Islands, to the Dutch Antilles, to the island of St. Maarten, successfully governed by both the Dutch and the French, to the southernmost Barbados and its British influence. Visit chic St. Barts. Take a zip-lining canopy tour in St. Kitts, or a dive adventure in the Turks and Caicos, or maybe river rafting on the island of Dominica.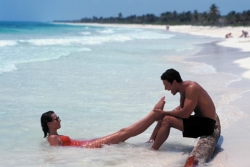 Further south, your Caribbean Cruise adventure will take you to the Southern Caribbean and the ABC islands that lay in the Netherlands Antilles. Each decidedly Dutch, they each offer their own individual attractions from Aruba's natural attractions and vibrant casinos, to Bonaire's world famous dive sites and Curacao's canals and floating markets.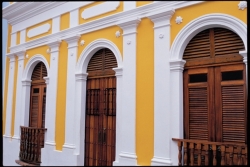 A Western Caribbean cruise will expand your travel horizons to Key West, the southernmost point in the United States, and the home of the Earnest Hemingway Museum. Moving further south on your Caribbean cruise brings you an amalgam of many diverse cultures, the rum and rhythms of Jamaican Reggie, Seven Mile beach on the main island of British influenced Grand Cayman and the Grand Wall diving adventure. Then you are off to the Central American ports of Belize City and the incredible beauty of Mahogany Bay in Honduras. Your Caribbean cruise then travels up the Yucatan Peninsula to the majestic ruins of the ancient Incas and sandy beaches of Cozumel and then on to the Port of Tampa.
Caribbean Cruises Deals
Deal Details
Norwegian Cruises - Free at Sea
Choose 2 Free Offers
Book any 3+ Night Cruise and pick up two offers, or book a Suite or The Haven and Get All Five!
- Free Unlimited Beverages
- Free Specialty Dining
- Free $50 Per Port Shore Excursion Credit
- Free WiFi
- Friends and Family Sail Free or Reduced on Select Sailings

For a limited time, book a select 3+ night cruise and receive up to $500 FREE onboard spend.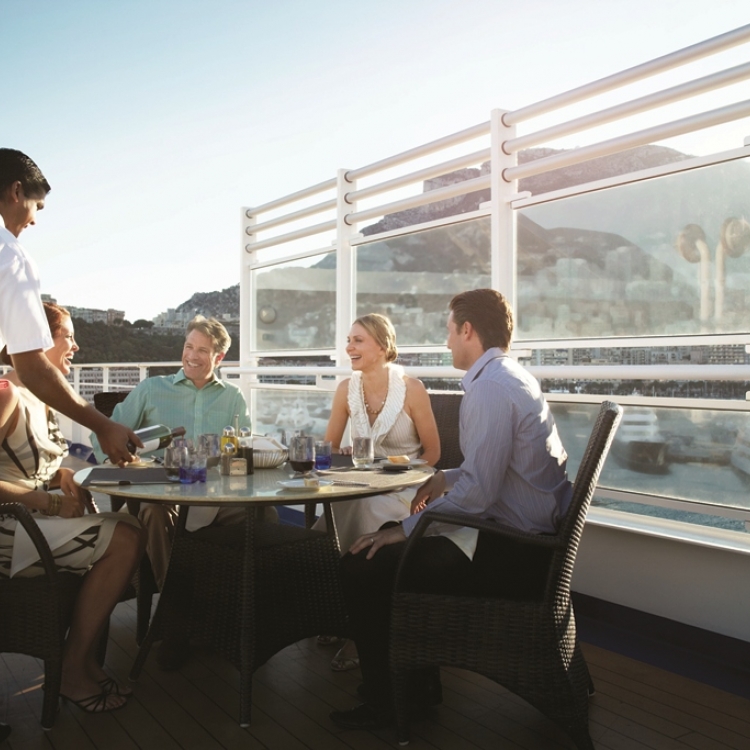 Deal Details
Silversea Cruises - Venetian Society Sailings
When you complete your first Silversea voyage, you become part of an exclusive circle of friends — the Venetian Society. Membership in Silversea's cruise loyalty programme is an open door to a world of exclusivity, an extraordinary fellowship of international travellers who enjoy the Silversea lifestyle while exploring the world in luxurious fashion and receiving members-only benefits and cruise rewards. This could include 5% off on every cruise, additional savings on select sailings, onboard recognition, invitations to private events and ship visitation privileges.
Caribbean Cruises Cruises