Ritz-Carlton Yacht Collection
A voyage with The Ritz-Carlton Yacht Collection offers an unprecedented opportunity to be untethered. Here, freedom and flexibility allow immersion in life's exceptional experiences; exploration of earth's exquisite and unexpected hideaways; and stirring of passions and curiosities that create new and deepened connections.
All of this delivered in an intimate setting with a heightened level of care and attention. Enlivened and enlightened, marvel at the beauty of the world though fresh eyes. Live untethered, live fully.
Ritz-Carlton Yacht Collection Deals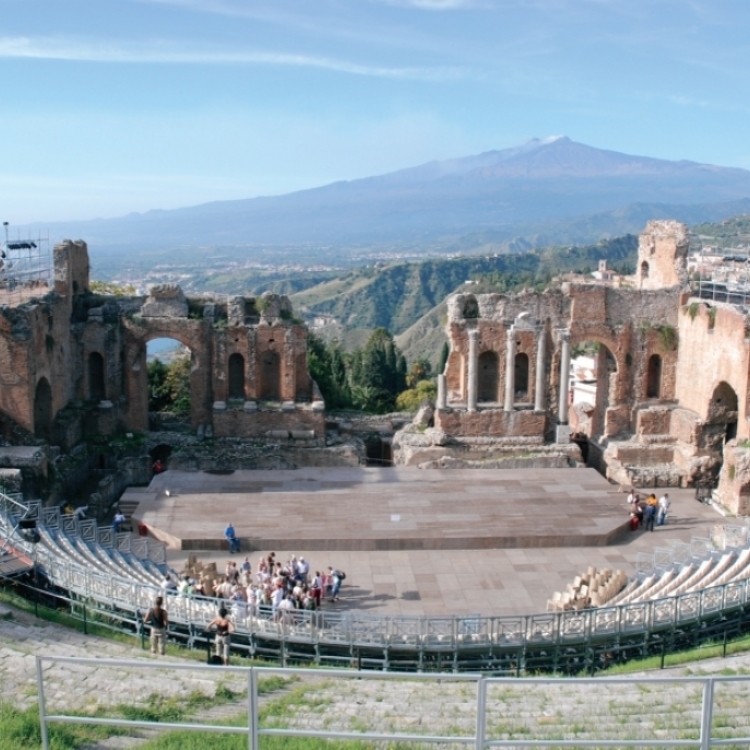 Deal Details
Ritz-Carlton Combined Voyage Incentive
Most of our itineraries allow guests the opportunity to combine voyages back-to-back without repeating the same ports, offering the perfect option to extend your time on board. Plus, enjoy a 5% cruise fare incentive when combining two or more consecutive voyages.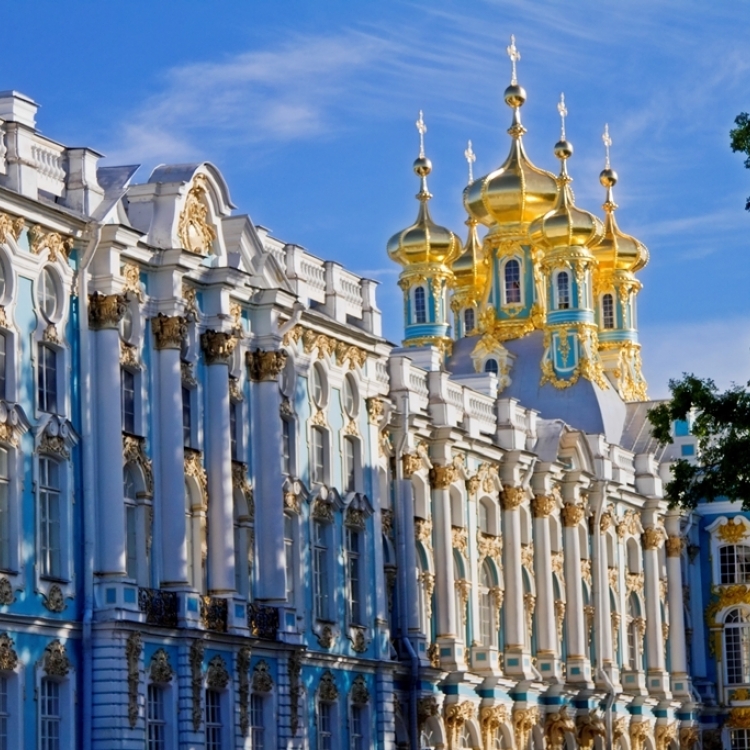 Deal Details
Ritz-Carlton Yacht Collection Marquee Voyages
From international sporting events to renowned cultural celebrations, these voyages are conveniently timed to immerse you into the world's most thrilling events. Celebrate in the excitement of the biggest football game of the year, celebrate the christening of The Ritz-Carlton Yacht Collection on an inaugural voyage from Fort Lauderdale to Barbados, pull in alongside the Monte Carlo harbor for a front row seat to the prestigious Monaco Grand Prix, or witness Scotland's greatest national event – the Royal Edinburgh Military Tattoo.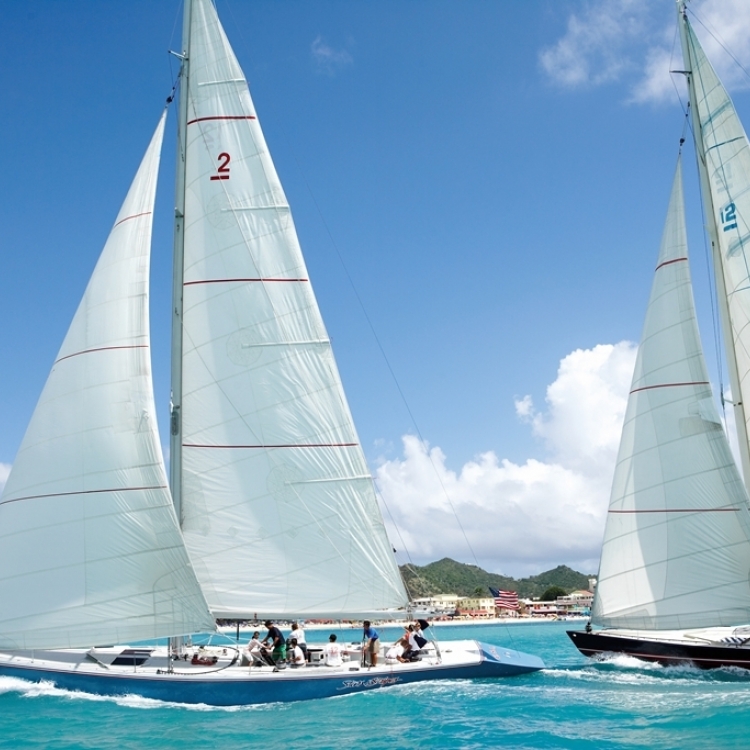 Deal Details
Ritz-Carlton Holiday Voyages
Experience the festive season with style and sun on a holiday sailing through the Caribbean. Escape to mountainous islands and serene beaches while enjoying the tastes and traditions of this special time of year. Commemorate Thanksgiving with loved ones over uniquely designed menus inspired by the season's finest flavors, celebrate Christmas at sea, or toast to the New Year with live music and entertainment.
Ritz-Carlton Yacht Collection Ships
Ritz-Carlton Yacht Collection Departure Ports