South America Cruises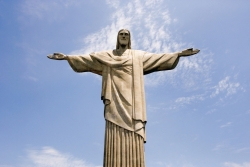 A South American cruise offers so many wonderful alternative options, that it may be the best moment to combine cruise legs. You will have the opportunity to select a South American cruise along the eastern coast to Rio de Janeiro and Buenos Aries and around Cape Horn north to Lima. As an alternative, you may want to take the South American cruise western route in the opposite direction heading south through the Panama Canal and hugging the Pacific coast line of Equator and Peru, as your South American cruise adventure continues on to Lima, then around Cape Horn north to Buenos Aires and Rio de Janeiro.
If you have selected a South American cruise to the east, you may begin in Miami, or Ft. Lauderdale, heading south to Rio de Janeiro with intermediary stops at any of several southern Caribbean islands. From there you can journey to the South American coastline beginning with a stop at the infamous Devils Island.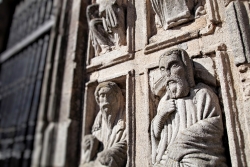 Another South American cruise alternative adventure can take you up the Amazon River which affords views of the largest collection of living plants and animal species in the world. As you approach the port of Manaus you will encounter the phenomenon known as the "Meeting of the Waters," where the black waters of the Rio Negro River meet the sandy colored waters of the Amazon and for almost four miles the rivers run side by side without ever mixing. Arriving in Manaus, make sure you save time to visit the beautiful Amazon Theatre Opera House, and stroll along the sorcerer's market in Santarem.
As your South American cruise continues on to Rio, you may make stops in the cities of Natal and Recife, where you will find some of the most beautiful beaches in all of Brazil. Watching from the deck or the veranda of your South American cruise ship as it sails into the harbor of Rio de Janeiro under the watchful eye of Sugar Loaf Mountain, you will instantly be aware why this harbor is considered the most beautiful in the world. While strolling in Rio, your feet will continually tap to the sounds of the Samba, which seems to resonate from every street corner. Visit the famous Ipanema and Cococapana beaches. Try and schedule your South American Cruise for an arrival in Rio between February 9th and February 12th of 2013 for the unforgettable experience of Rio's Carnival as the city literally erupts to the sounds of music and dance.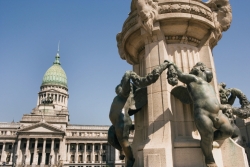 If your South American cruise does not terminate in Rio, you will have the opportunity to travel south to Buenos Aries where you move from the rhythmic beat of the Samba to the sultry and expressive moves of the tango. A one day tour to the incomparable Iguazu Falls should be a mandatory part of your itinerary. The falls are considered one of the world's great natural wonders as some 275 waterfalls plummet across a bluff over two miles long, causing a massive cascade of thunderous sounds.
Embarking on a South American cruise from Buenos Aires to the south will begin a whole new series of adventures as your ship threads its way through the Strait of Magellan, into Chilean waters on the way to the Pacific Ocean. If you have selected the western route for your South American journey, it could include stops in Grand Cayman, Curacao, Aruba, or Cartagena prior to transiting the Panama Canal into the Pacific Ocean, turning south to follow the Ecuadorian and Peruvian coast lines to Lima, and Santiago.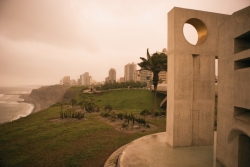 Schedule a layover to take advantage of a Galapagos adventure by visiting the world's most renowned living laboratory of evolution. Take the luxurious Hiram Bingham Orient Express to explore the treasures of Machau Picchu. Always in sight of the majestic Peruvian Andes, your South American cruise will open vistas into the Colca Valley in Peru, with its regal snow-capped volcanoes, and deep gorges as the fabled giant Andean condors spread their massive ten foot wing spans and fly majestically above the valley floor. As your South American cruise ship slowly slips into the fjord of the San Rafael Glacier, you will hear the thundering noise of giant icebergs calving off into the waters below.
If your South American cruise combination itinerary allows, you can re-trace the eastern southern route back north via Buenos Aires and Rio de Janeiro, debarking at either of those ports or staying on-board back to southern Florida.
South America Cruises Deals
Deal Details
Silversea Cruises - 10% Savings Early Booking Bonus
Book and pay in full by February 28th, 2020 and save 10% on select voyages* Whether you dream of a luxurious voyage with lavish surroundings or a thrilling expedition to the most remote places on the planet, take time now to plan ahead and save 10% on selected 2020 and 2021 cruises*. With voyages sailing to over 900 immersive destinations on all seven continents, the choices are remarkable and the savings are, too. Especially with everything else our fares include, from ocean-view suites, wines and spirits throughout the ship to free WiFi, included gratuities, a butler for every suite and more. *Excluding Full World Cruises.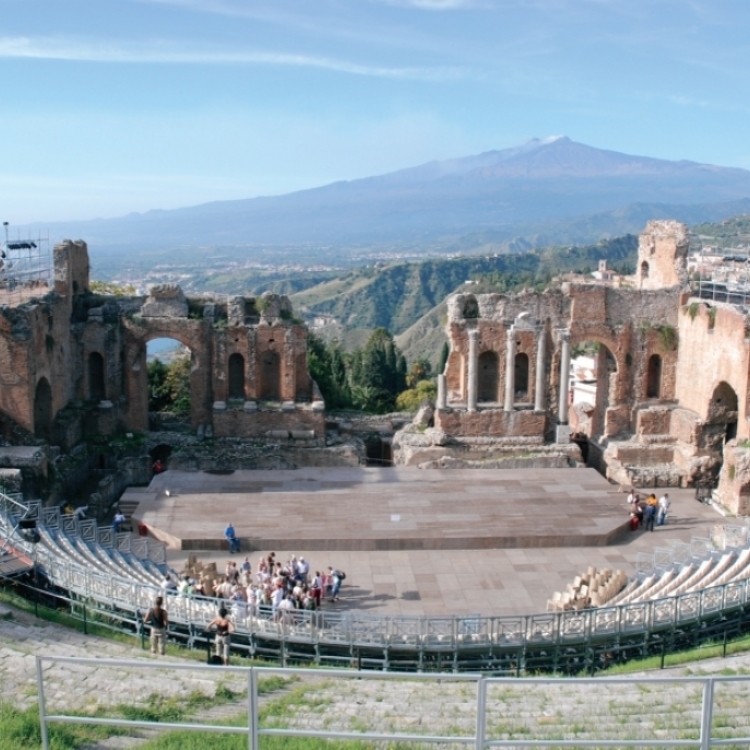 Deal Details
Ritz-Carlton Combined Voyage Incentive
Most of our itineraries allow guests the opportunity to combine voyages back-to-back without repeating the same ports, offering the perfect option to extend your time on board. Plus, enjoy a 5% cruise fare incentive when combining two or more consecutive voyages.
Deal Details
Norwegian Cruises - Free at Sea
Choose One, Three, or All Five
Book any 3+ Night Cruise in a Studio or Inside and Pick One, Book an Oceanview Pick Two, Book a Balcony, Mini-suite, a Suite, or Haven suite and Get All Five!
- Free Unlimited Beverages
- Free Specialty Dining
- Free $50 Per Port Shore Excursion Credit
- Free WiFi
- Friends and Family Sail Free on Select Sailings
For a limited time, book a select 5+ night cruise and receive up to $500 FREE onboard spend.
South America Cruises Departure Ports
South America Cruises Cruises