Volga River Cruises
It is from modest beginnings in the Valdai Hills, an upland region of north central Russia about 200 miles south of St. Petersburg, that the Volga River takes shape, though it is no larger than a stream as it meanders throw those hills. Only after several tributaries join it, does the Volga River begin to resemble the sprawling and expansive waterway that flows through the densely populated western section of Russia. The 2,294-mile-long Volga is the largest river in Europe; in fact, at some of its widest points a person standing on one of the river's bank cannot see the shoreline on the opposite side. Predictably, the Volga has been recognized as the national river of Russia; and because it is so instrumental in the daily lives of so many Russian people, the river is often referred to as "Mother Volga." It's no wonder then that Volga River cruises, which allow guests the opportunity to explore a large swath of the river, are a highly sought after travel experience.
Gourmands and those with a fascination and love of epicurean delicacies are likely to have some familiarity with the Volga, since the river's delta is home to four species of sturgeon—Russian, Beluga, Sterlet, and Stellate—the source of world-class caviar. The Volga's delta is also the confluence of hundreds of smaller rivers and streams, which makes it the largest estuary in Europe, and a habitat for flamingos and pelicans—the only location in Russia where those species can be found. That estuary is also a bountiful area for commercial fishing. However, the Volga River's impact on Russia's bounty of natural resources is not limited to where it meets the Caspian Sea. The entire river valley is exceptionally fertile thanks in large part to the Volga, itself; and in that area large quantities of wheat, as well as salt, potash, and natural gas are harvested.
Volga River Cruises Deals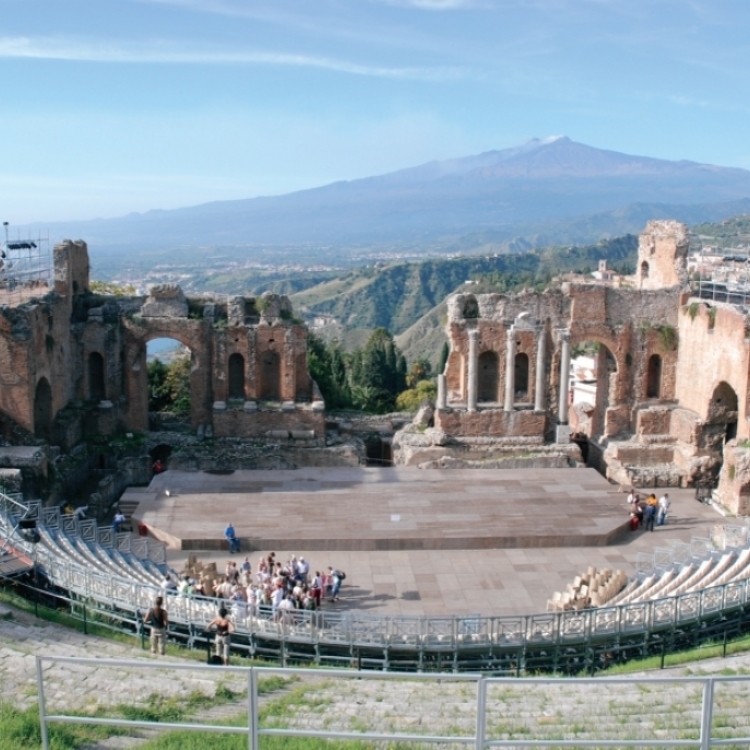 Deal Details
Ritz-Carlton Combined Voyage Incentive
Most of our itineraries allow guests the opportunity to combine voyages back-to-back without repeating the same ports, offering the perfect option to extend your time on board. Plus, enjoy a 5% cruise fare incentive when combining two or more consecutive voyages.
Volga River Cruises Cruise Lines
Volga River Cruises Departure Ports
Volga River Cruises Cruises