Mekong River Cruises
From its origins more than 16,000 feet above sea level in the Himalayan Mountains of Tibet, the Mekong River flows south through precipitous gorges in China before it reaches the Golden Triangle—a geographical point where the borders of Myanmar, Laos, and Thailand meet. From there, it continues its southward course through Cambodia and Vietnam (the region explored by many Scenic Mekong river cruises) before it finally empties into the South China Sea. Measuring slightly more than 2,700 miles long, the Mekong is the world's 12th longest river, and it is known by several different names. The Chinese refer to it as the Lancang Jiang, or Turbulent River. The Lao and the Thai call the river Mae Nam Kong, which means Mother Water. And the Vietnamese refer to it as Cuu Long, meaning Nine Dragons. The Mekong in English is derived from the river's name in Lao and Thai cultures.
A Mekong River cruise sails through various parts of Laos, Vietnam, and Cambodia, and it provides an enlightening view of how important the river is to the local Cambodian people and to their livelihoods. While it is true that severely fluctuating water levels can make cruising on the Mekong difficult from time to time, much of the region's fertility is derived from those dramatic changes in the river's elevation. During monsoon season (May to October), the lower basin of the Mekong often floods, which forces the river to flow backwards, or upstream. Occasionally, these floods will be severe enough to damage villages and destroy crops; however, most of the time these floods have a greater positive impact on the region. Flood waters are often stored and used for irrigation purposes during the dry season later in the year. The annual flood pulses also help to sustain the Mekong's freshwater fisheries, which are crucial, since some reports indicate that close to 80 percent of the protein found in Cambodians' diets comes from fish that have been caught in the river.
Mekong River Cruises Deals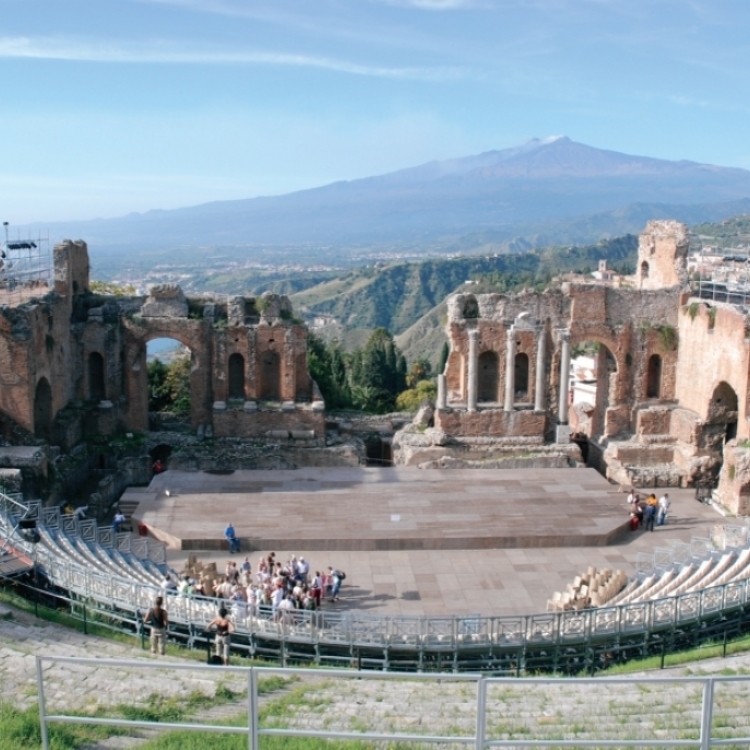 Deal Details
Ritz-Carlton Combined Voyage Incentive
Most of our itineraries allow guests the opportunity to combine voyages back-to-back without repeating the same ports, offering the perfect option to extend your time on board. Plus, enjoy a 5% cruise fare incentive when combining two or more consecutive voyages.
Mekong River Cruises Cruise Lines
Mekong River Cruises Departure Ports
Mekong River Cruises Cruises