Rhine River Cruises
The name of the Rhine comes from the German rinnen, "to flow", suggesting a journey with beautifully flowing transitions – exquisite culture, cuisine and nature alternate harmoniously. The routes extend northwards to Nimjegen in the Netherlands or southwards to Strasbourg in France through romantic landscapes and exciting cities such as Amsterdam and Basel for people who like to explore new places. Enjoy fine German and French wines on board as you pass through the local winegrowing regions.
The most comfortable vantage point from which to watch the Alsace, Black Forest or the préalpes suisse is, without a doubt, the sauna with glass walls in the boat's exclusive SPA-ROSA. It's all about well-being for body and soul: an over-brimming programme of cultural activities is combined with the most luxurious form of travel – a relaxing boat trip on the Rhine. And for anyone who wants to flow into the coming year in the same wonderful manner, we offer a Christmas and New Year special that you're guaranteed to remember for the whole of the next year.
Rhine River Cruises Deals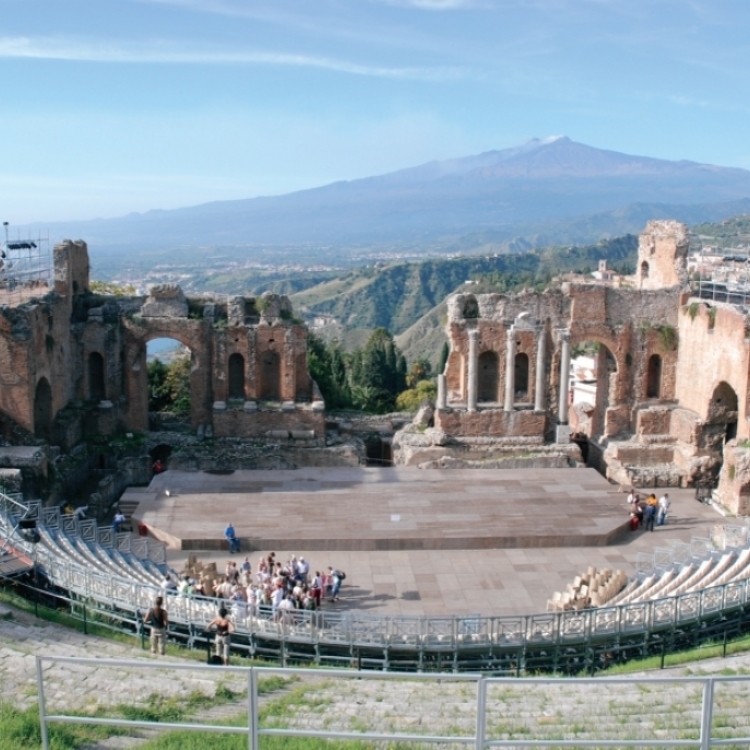 Deal Details
Ritz-Carlton Combined Voyage Incentive
Most of our itineraries allow guests the opportunity to combine voyages back-to-back without repeating the same ports, offering the perfect option to extend your time on board. Plus, enjoy a 5% cruise fare incentive when combining two or more consecutive voyages.
Rhine River Cruises Departure Ports
Rhine River Cruises Cruises