Trans-ocean Cruises
Have you ever had that feeling that life was passing you by at the speed of sound and you just could not seem to slow it down? The demands of everyday living; be here today, be there tomorrow, get it done right away. I will save time for relaxation later. Well, that later is now.
A Transoceanic voyage may be the perfect opportunity to apply the brakes and enjoy the calming serenity of days at sea where you can indulge in virtually unlimited, catered luxury all day long. On a Transoceanic voyage you can spend your mornings working out, followed by marvelous breakfast selections served to you as you dine alfresco, under an azure blue sky, bathed by balmy sea breezes. Visit the pool and soak up some vitamin D, while you indulge yourself with some quenching refreshments. Visit the library, find a cozy corner, and relax with what ever written subject matter interests you the most. Take advantage of a special lecture series, or go to that computer class to upgrade your skills. Lay back and relax in the luxury of a spa treatment, or just sit in a warm Jacuzzi.
With the evening approaching, you can spend time sharing cocktails with old friends, or new folks you have met for the first time. Select any one of the many different specialty dinning venues that are offered, depending on your tastes for that evening, knowing that the next evening you can change your whole appetite perspective. As the evening progresses you can dance the night away, or try your luck in the casino, knowing that when you finally retire for the night, you will have dreams of even greater relaxation opportunities the next day.
There are many transoceanic alternatives offered by several cruise lines to accommodate your schedule. Cruises leave New York for England, or sail directly into the Mediterranean. Cunard Lines runs round trip voyages between New York and Southampton. Transoceanic cruises out of Ft. Lauderdale/Miami may head to the Canary Islands, then to Lisbon, or turn into the Mediterranean. The port of Los Angeles offers Transocean cruise to the South Pacific area, or to Asian ports.
Trans-ocean Cruises Deals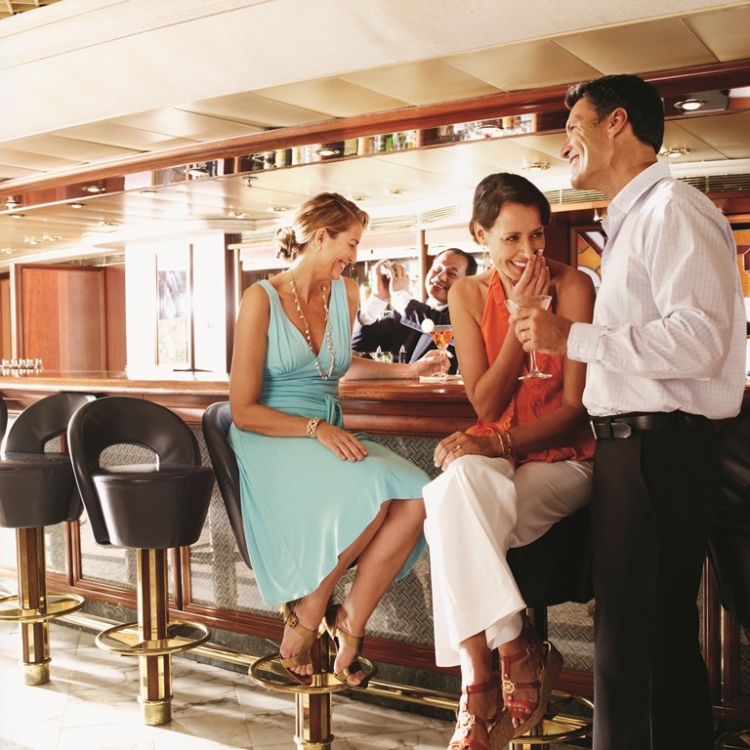 Deal Details
Silversea Cruises - Bonus Savings Days
Experience savings like never before with Silversea's Bonus Savings Days. This exclusive offer gives up to $500 savings per guest when you book and pay in full by February 28th, 2020. PLUS combine these savings with limited time promotions. There's no time to wait, take advantage of your opportunity to explore the authentic beauty of the world.
Deal Details
Silversea Cruises - 10% Savings Early Booking Bonus
Book and pay in full by February 28th, 2020 and save 10% on select voyages* Whether you dream of a luxurious voyage with lavish surroundings or a thrilling expedition to the most remote places on the planet, take time now to plan ahead and save 10% on selected 2020 and 2021 cruises*. With voyages sailing to over 900 immersive destinations on all seven continents, the choices are remarkable and the savings are, too. Especially with everything else our fares include, from ocean-view suites, wines and spirits throughout the ship to free WiFi, included gratuities, a butler for every suite and more. *Excluding Full World Cruises.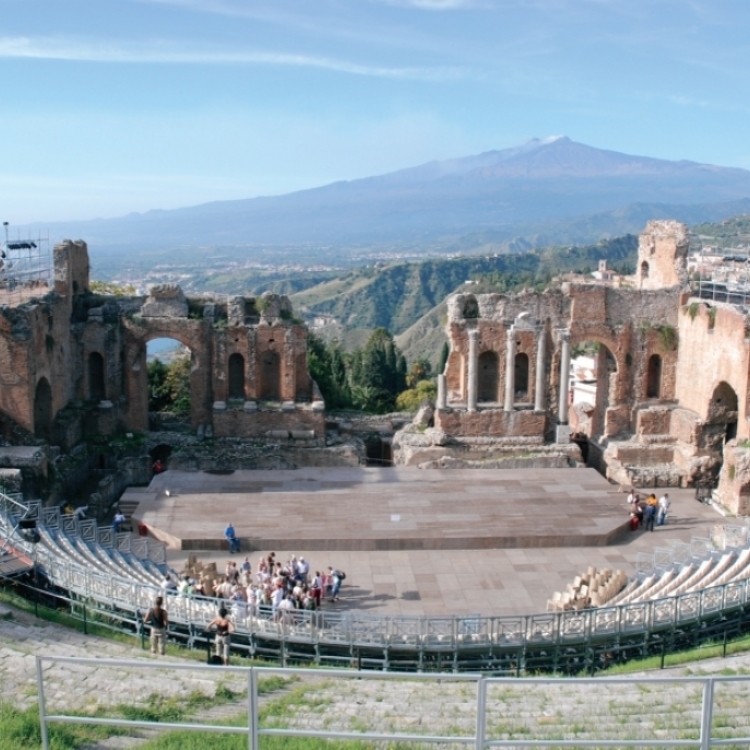 Deal Details
Ritz-Carlton Combined Voyage Incentive
Most of our itineraries allow guests the opportunity to combine voyages back-to-back without repeating the same ports, offering the perfect option to extend your time on board. Plus, enjoy a 5% cruise fare incentive when combining two or more consecutive voyages.
Trans-ocean Cruises Departure Ports
Trans-ocean Cruises Cruises