Douro River Cruises
The Douro River flows in a westerly direction for 557 miles through Spain and Portugal, making it the third longest river on the Iberian Peninsula. Scenic Douro river cruise guests will quickly discover that although it is less famous than other European rivers —at least from a tourism standpoint—the Douro has a rich history all its own, especially when it comes to wine. The Douro region of Portugal is one of the oldest wine-growing regions in the world; its inhabitants have produced wine for about 2,000 years. As such, the Vinhateiro wine-growing region is a protected World Heritage Site. Additionally, the more than 100,000 acres of vineyards throughout the Douro River valley transform the region each year, as the predominant colors of the hillsides that rise up from the riverbanks change as the fruit ripens on the vines. Also, almond trees that grow in the area paint the river valley in shades of pink and white as they bloom during the months of February and March.
Brightly painted rabelo boats moored in, or sailing down, the river also add color to the Douro River valley. Centuries ago, these flat-keeled, square-rigged Portuguese cargo ships were the primary means of transporting barrels of Port from the vineyards and wineries up river to the city of Porto situated at the mouth of the Douro on the Atlantic coast. However, traversing the river was far more dangerous then due to the river's rushing waters; shallow, rocky areas; and rapids. Beginning in 1930, however, the river was dammed for irrigation and hydroelectric power, which since has tamed the river's currents and made it possible for cruise ships like Scenic Azure (see below) to sail up and down her waters. As a result, Douro river cruises are now a sought after luxury travel experience, with Scenic leading the way.
Douro River Cruises Deals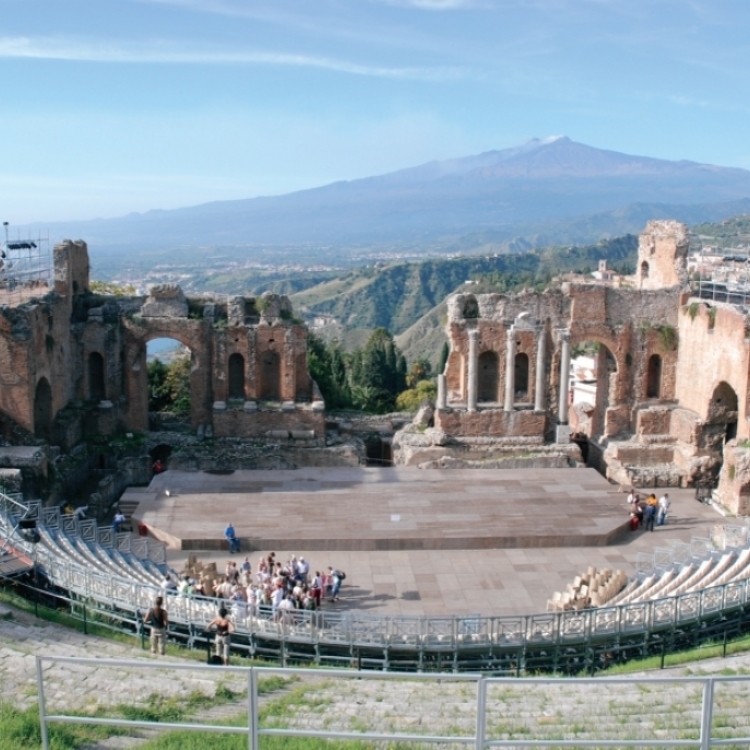 Deal Details
Ritz-Carlton Combined Voyage Incentive
Most of our itineraries allow guests the opportunity to combine voyages back-to-back without repeating the same ports, offering the perfect option to extend your time on board. Plus, enjoy a 5% cruise fare incentive when combining two or more consecutive voyages.
Douro River Cruises Cruise Lines
Douro River Cruises Departure Ports
Douro River Cruises Cruises