New England & Canada Cruises
A New England/Canadian fall cruise is the perfect opportunity to sit back and appreciate the work of Mother Nature as she dips her paint brushes into the subtle hues of oranges, reds and yellows to paint the New England/Canadian country side.
Your New England/Canadian cruise will take you up the rugged coast lines of the New England/Canadian seaboard, lined with magnificent waterfront homes and historic lighthouses with stops along the way in some of the world's most magnificent cities.
Start your New England/Canadian cruise fall adventure embarking from New York City. While cruising into Newport harbor, you will see why it is called the yachting capital of the world. While there, you can enjoy tours through the opulent ocean- side mansions once known as the playground of the Astor's and the Vanderbilt's. During your stop In Boston, spend time swinging a lantern with the ghost of Paul Revere in the steeple of Old North Church, visit Faneuil Hall and the Quincy Market Place. When your cruise arrives in Bar Harbor, have a lobster roll on the docks. St John sits on the northern coast of the Bay of Fundy, which experiences the highest tides in the world, measuring up to fifty feet. Visit Halifax, a bastion during the great age of sail when merchant ships and privateers sailed the harbor. Cruise the Gulf of St Lawrence, into the St Lawrence river, west to the city of Quebec, the cradle of French civilization in North America. Named a UNESCO World Heritage Site in 1985, it is the only fortified city north of Mexico, and is your invitation to plunge into a colorful pageant of history. It's a short hop now to
Montreal, which blends its French accent with over 80 other ethnic communities. Stroll through its old quarter and saver a mosaic of nations.
New England & Canada Cruises Deals
Deal Details
Norwegian Cruises - Free at Sea
Choose 2 Free Offers
Book any 3+ Night Cruise and pick up two offers, or book a Suite or The Haven and Get All Five!
- Free Unlimited Beverages
- Free Specialty Dining
- Free $50 Per Port Shore Excursion Credit
- Free WiFi
- Friends and Family Sail Free or Reduced on Select Sailings

For a limited time, book a select 3+ night cruise and receive up to $500 FREE onboard spend.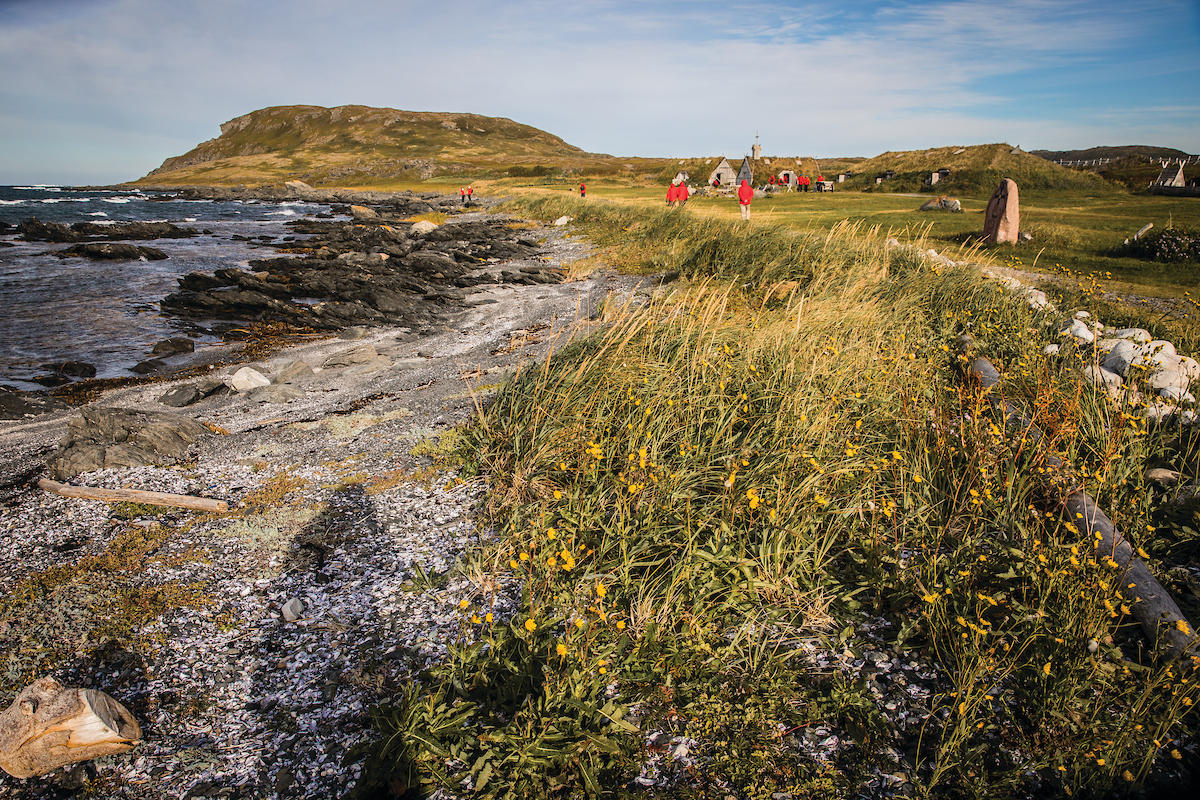 Deal Details
Silversea Cruises - Canada All Inclusive
Now you can truly get closer to Canada and New England's authentic beauty. We have chosen a selection of the best shore excursions in every port and included them in every voyage. Now that's what we call truly all-inclusive luxury. New England's dramatic explosion of color ranks high among traveler's wish lists. And unsurprisingly so – the glorious reds, ochres, golds, greens and even purples that are on view are one of life's great spectacles.
New England & Canada Cruises Departure Ports
New England & Canada Cruises Cruises