Cruise Deals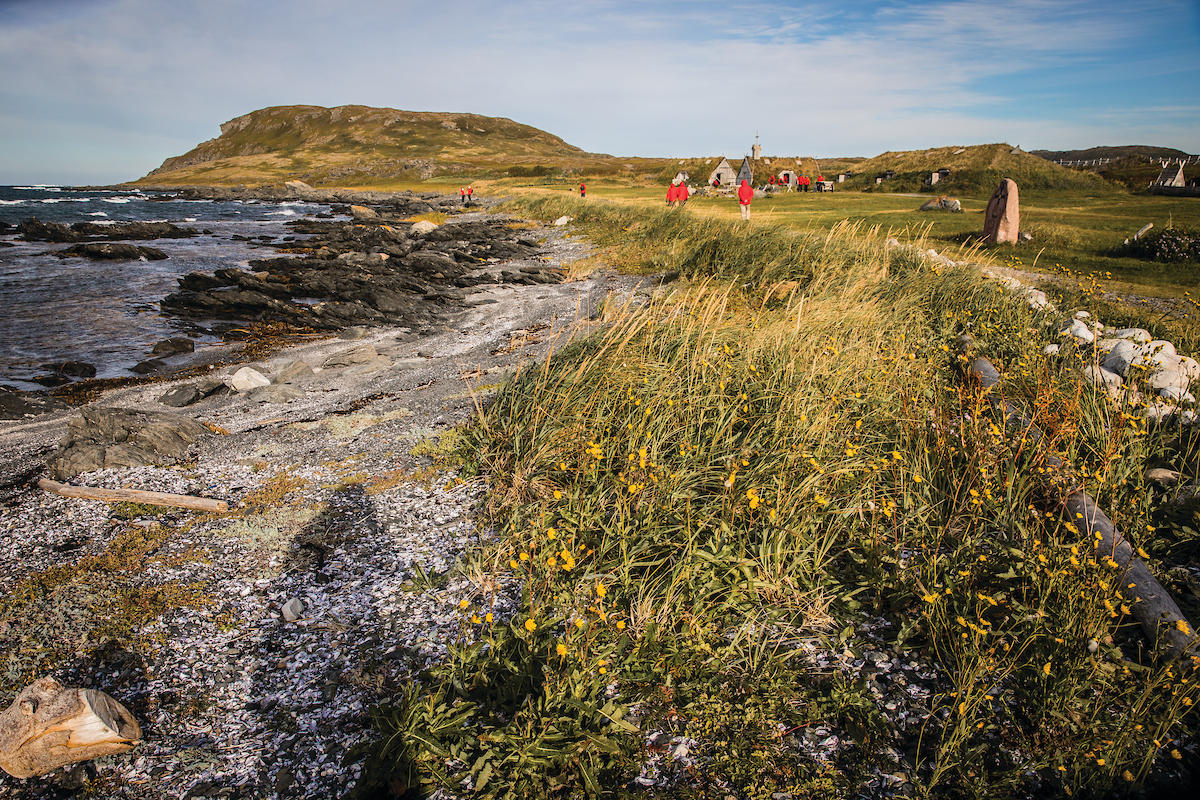 Deal Details
Silversea Cruises - Canada Air Offer
The beauty of New England is spectacular at any time of the year but Autumn – or Fall – is when it shines brightest. The air is crisp, the apples are ripe, and the leaves are most definitely the stars of the show. Rustic, rugged and historical, this is one destination that you do not want to miss. But while the bucolic villages of Canada and New England are charming, let's not forget that there are bright lights and a big, big city nearby! So grab onto your hats and begin or end your journey in the city that never sleeps, or even the sunshine state!
Book by July 31, 2020 and enjoy Business Class Air for just $199 each way or Free Economy Class Air Roundtrip on selected voyages.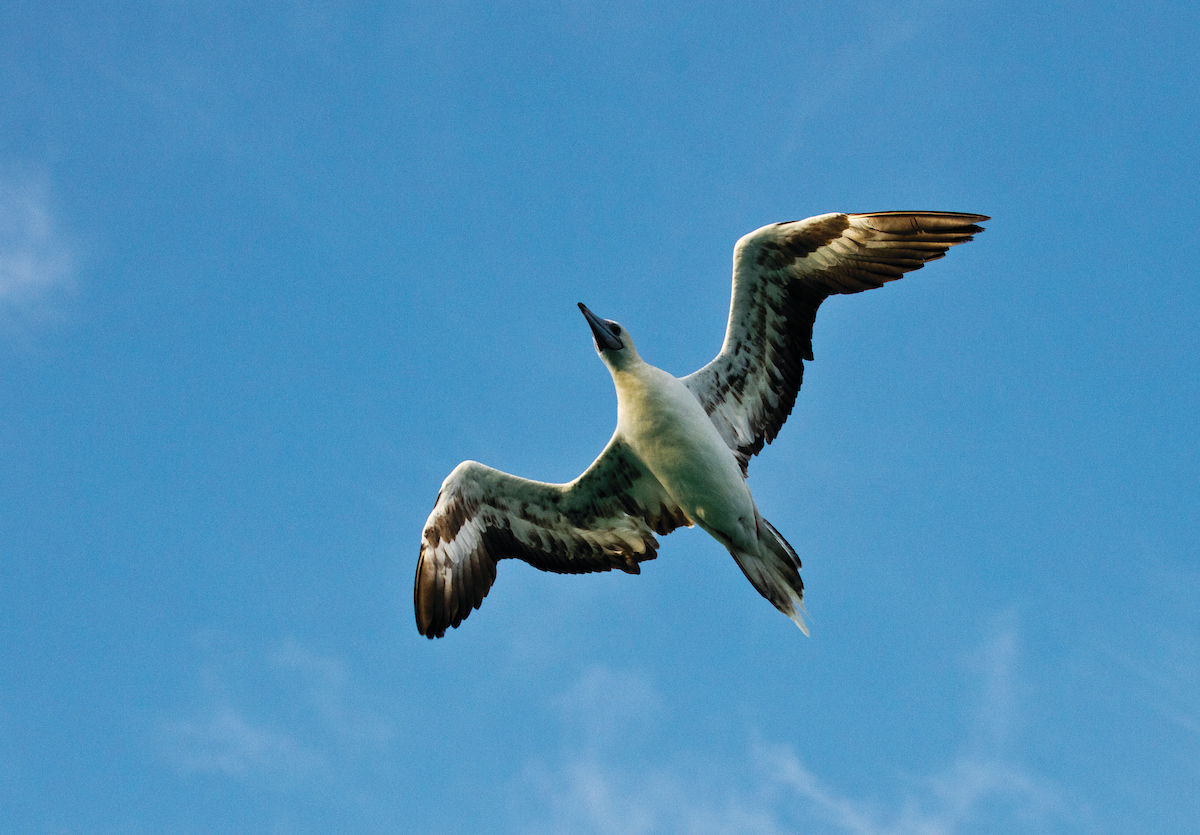 Deal Details
Silversea Cruises - Transoceanic Air Offer
Let's celebrate the sea! Travel as time intended and set sail on a journey of that crosses much more than time-zones. Revel in the boutique intimacy of our award-winning ships, and indulge in the ultimate luxury, in Silversea fabled comfort. With no one to see and nowhere to go, these transoceanic luxury cruises are perhaps the best kept secret of the business. So indulge, enjoy and step inside the magnificent world of timeless travel. You won't want to arrive.
Book by July 31, 2020 and enjoy Reduced Air Fares in Business Class or Free Economy Class Air Roundtrip on selected voyages.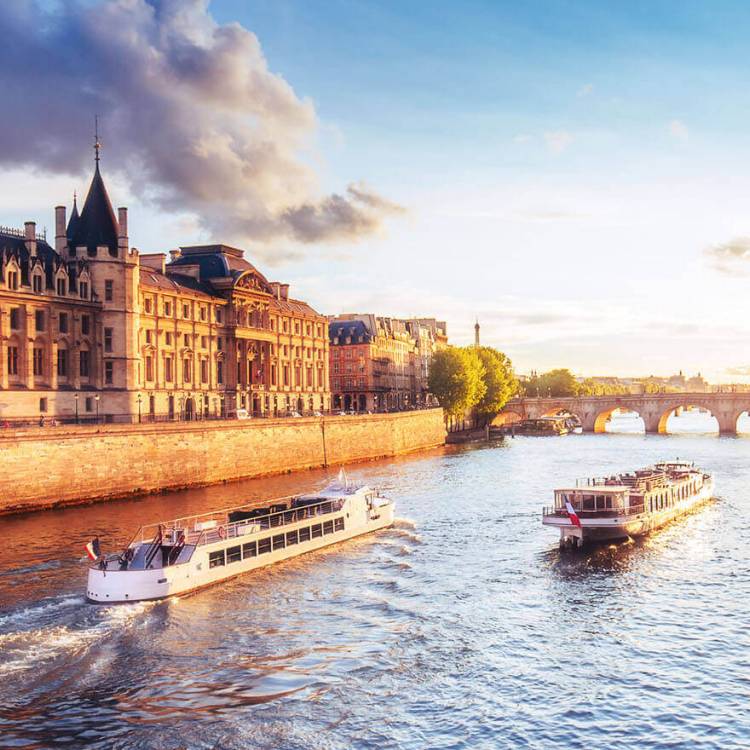 Deal Details
Riviera River Cruises - Half Back Sale
Confirm your cruise with a half price deposit of $400 and get it back as onboard credit on departure.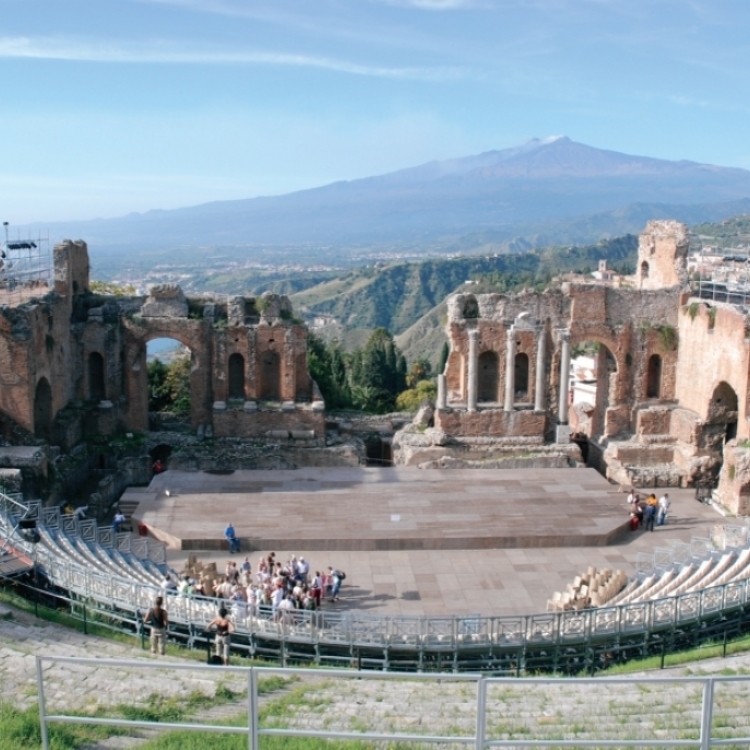 Deal Details
Ritz-Carlton Combined Voyage Incentive
Most of our itineraries allow guests the opportunity to combine voyages back-to-back without repeating the same ports, offering the perfect option to extend your time on board. Plus, enjoy a 5% cruise fare incentive when combining two or more consecutive voyages.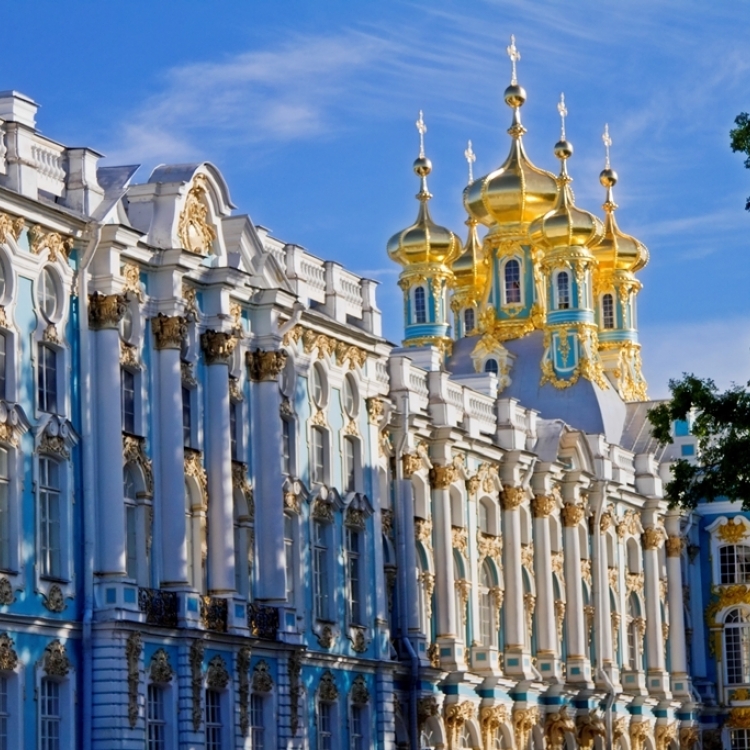 Deal Details
Ritz-Carlton Yacht Collection Marquee Voyages
From international sporting events to renowned cultural celebrations, these voyages are conveniently timed to immerse you into the world's most thrilling events. Celebrate in the excitement of the biggest football game of the year, celebrate the christening of The Ritz-Carlton Yacht Collection on an inaugural voyage from Fort Lauderdale to Barbados, pull in alongside the Monte Carlo harbor for a front row seat to the prestigious Monaco Grand Prix, or witness Scotland's greatest national event – the Royal Edinburgh Military Tattoo.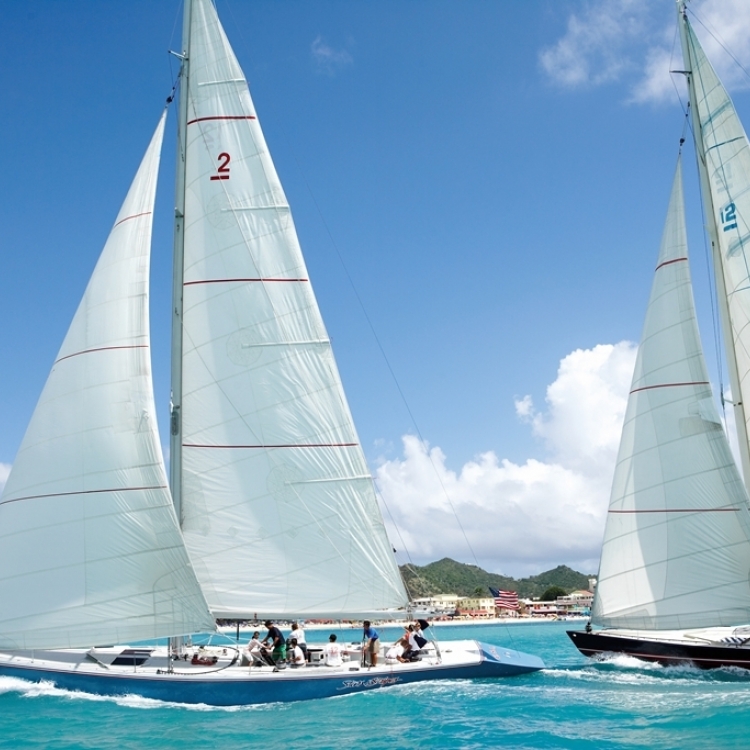 Deal Details
Ritz-Carlton Holiday Voyages
Experience the festive season with style and sun on a holiday sailing through the Caribbean. Escape to mountainous islands and serene beaches while enjoying the tastes and traditions of this special time of year. Commemorate Thanksgiving with loved ones over uniquely designed menus inspired by the season's finest flavors, celebrate Christmas at sea, or toast to the New Year with live music and entertainment.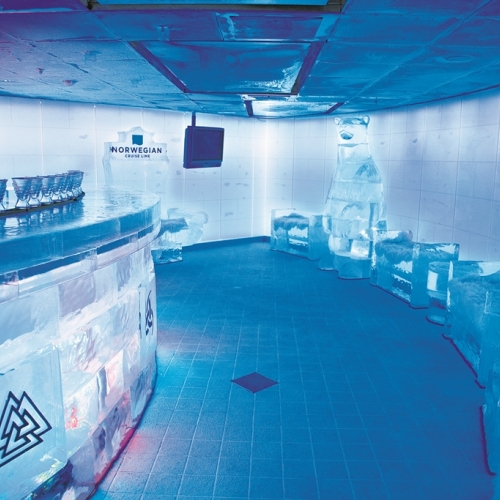 Deal Details
Norwegian Cruise Line Last Minute Onboard Credit up to $200
Get up to $200 onboard credit on select last minute cruises! Must call to verify onboard credit.
Cruise News