Rhone River Cruises
Treat yourself to French savoir vivre – on trips through Provence and Camargue to the Mediterranean coast. In Europe's most beautiful countryside, you will not be able to get enough of the picturesque scenery: world-famous wine-growing regions such as the Côte d'Or, unique landscapes such as Burgundy, or the coastal vistas of the Côte d'Azure. But you won't just love the views: our culinary treats on board complement the visual feast and ensure optimum relaxation.
Rhone River Cruises Deals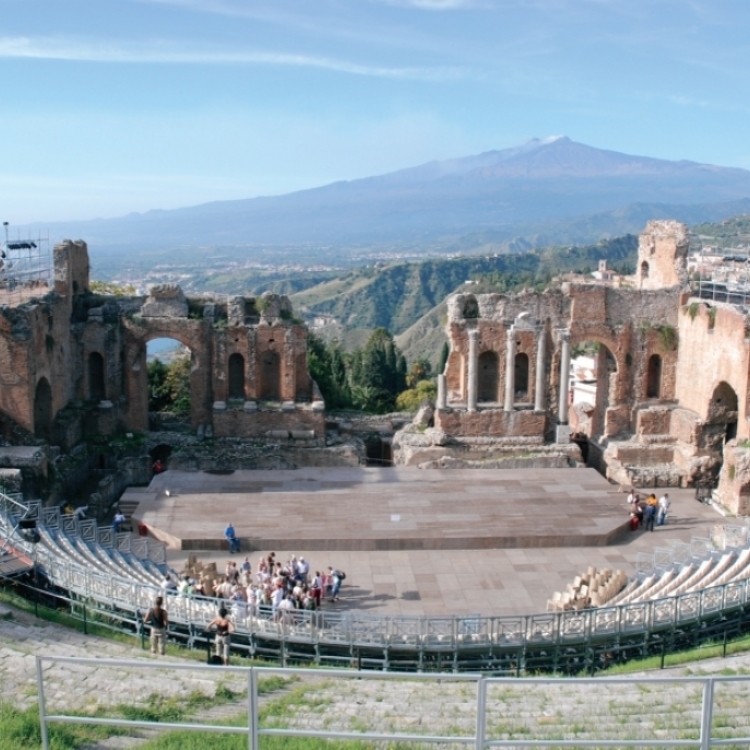 Deal Details
Ritz-Carlton Combined Voyage Incentive
Most of our itineraries allow guests the opportunity to combine voyages back-to-back without repeating the same ports, offering the perfect option to extend your time on board. Plus, enjoy a 5% cruise fare incentive when combining two or more consecutive voyages.
Rhone River Cruises Departure Ports
Rhone River Cruises Cruises