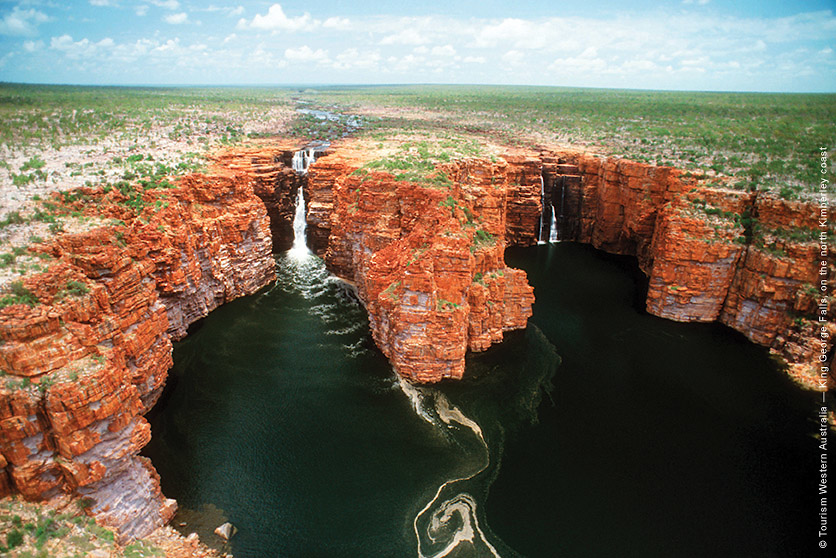 Silversea Cruises - Australia and New Zealand All Inclusive
Now you can truly get closer to Australia and New Zealand's authentic beauty. We have chosen a selection of the best shore excursions in every port and included them in every voyage. And that's not all – we've even included your air fare too. Yes, that's right – shore excursions included in every port on every voyage and complimentary air fare. Now that's what we call truly all-inclusive luxury. They might be close geographically but the two great nations of Australia and New Zealand are so far apart in every other way. Experience the very best of these fantastic countries and take in stunning beauty, rugged shores, fascinating history and some very fine wine to boot!
12
Results Found
2022 Silversea Cruises
Sail
Date
Nights
Cruise
Ship
Departing
From
Brochure
Price
Our
Price
You
Save
Dec 02
20
Silver Whisper
Valparaíso
$11,070
$
Dec 02
18
Silver Muse
Singapore
$9,990
$
Dec 20
15
Silver Muse
Sydney
$10,800
$
Dec 22
16
Silver Whisper
$13,590
$
2023 Silversea Cruises
Sail
Date
Nights
Cruise
Ship
Departing
From
Brochure
Price
Our
Price
You
Save
Jan 04
12
Silver Muse
Auckland
$9,540
$
Jan 08
15
Silver Whisper
Auckland
$9,990
$
Jan 16
13
Silver Muse
Melbourne
$9,720
$
Jan 23
16
Silver Whisper
Sydney
$10,620
$
Jan 29
14
Silver Muse
Auckland
$10,080
$
Feb 08
16
Silver Whisper
Auckland
$10,440
$
Feb 12
16
Silver Muse
Cairns
$9,990
$
Feb 24
18
Silver Whisper
Sydney
$9,720
$
Terms and Conditions
All Fares are in USD/CAD, per guest, based on double-occupancy in a Vista suite. 1 or 2 Hotel Nights/Dayroom (Pre or Post cruise) may be included in the cruise price or come at special fares, depending on Silversea Air Programme flights schedule. Fares are capacity controlled and subject to change at any time without notice. Promotional Reduced Business Class Air Roundtrip is based on trans-Atlantic travel from select U.S. and Canadian gateways; Economy Class Air is provided on domestic US/Canada flights and intra-European flights. Promotional air offer is valid only for guests from the United States and Canada. Silversea reserves the right to select the air carrier, routing and departure airport from each gateway city. The Promotional Business Class Air rate is only available to the first and second full-fare guests in a suite. Airline baggage fees are not included. Deviations to air travel dates are accepted at a charge of $150 per request plus all additional air costs. Due to flight schedules, some voyages may require an overnight hotel stay pre or post-cruise. This will be available for booking at an additional charge. In the event neither Business Class nor Economy Class air is available (determined at Silversea's sole discretion) or for guests not utilizing the promotional air offer or for non-US/Canadian guests, a non-use Air credit in the amount of $2,500 may be applied. 1 night pre-Hotel and Transfers between airport, hotel and ship are included. In case of succeeding voyages made by the same customer (combo or multiple bookings) the non-use credit can be only applied once. Additional restrictions may apply. Ships' registry: Bahamas.