This Promotion Has Expired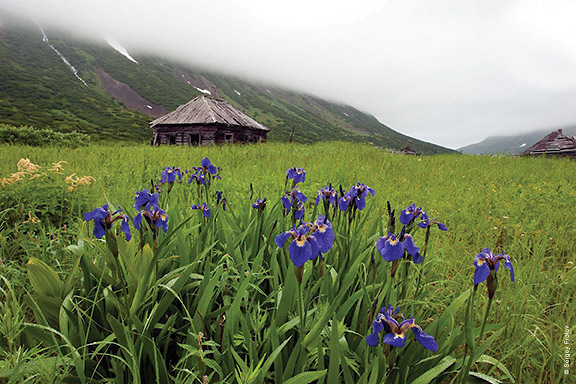 Silversea Cruises - Far East All Inclusive
Now you can truly get closer to Far East's authentic beauty. We have chosen a selection of the best shore excursions in every port and included them in every voyage. And that's not all – we've even included your air fare too. Yes, that's right – shore excursions included in every port on every voyage and complimentary air fare. Now that's what we call truly all-inclusive luxury. Think you know Asia? Think again. From blissful beaches to the world's most fascinating cities to glorious temples, monuments and pagodas glinting in the sunshine, Asia is magnanimous. Underscored by cuisine, culture, colour and chaos, Asia offers the best of all worlds.
11
Results Found
2023 Silversea Cruises
Sail
Date
Nights
Cruise
Ship
Departing
From
Brochure
Price
Our
Price
You
Save
Feb 12
14
Silver Spirit
Hong Kong
$7,740
$
Feb 26
10
Silver Spirit
Hong Kong
$6,390
$
Feb 28
15
Silver Muse
Singapore
$10,080
$
Mar 08
16
Silver Spirit
Singapore
$8,460
$
Mar 14
16
Silver Whisper
Singapore
$9,720
$
Mar 15
14
Silver Muse
Osaka
$9,630
$
Mar 29
14
Silver Muse
Osaka
$9,720
$
Mar 30
10
Silver Whisper
Tokyo
$7,650
$
Apr 09
10
Silver Whisper
Tokyo
$7,920
$
Apr 12
14
Silver Muse
Kobe
$10,170
$
Apr 19
16
Silver Whisper
Tokyo
$9,990
$
Terms and Conditions
*Valid for bookings made between 1 June, 2021 and 31 August, 2021. Cambodia & Angkor Wat package is valid only on voyages SM221202018, SS221208013, SS220506018, SL230129014 and SL230308016. Walls & Warriors package is valid only on voyages SS221110014, SM221118014, SL230119010, SL230212014 and SL230226010. For cruises with the following code xxxxxxxxCxx, in the event you require Air one way only instead of Roundtrip, the supplement for Business Class Air may vary lower or greater than the advertised price – please contact your travel professional for a formal quote. In case Promotional Flights are not available or for guests not utilizing the promotional bundle offer, we are pleased to offer a $1,500 Air credit. Included transfers and hotel available only for guests utilizing Silversea air offer.