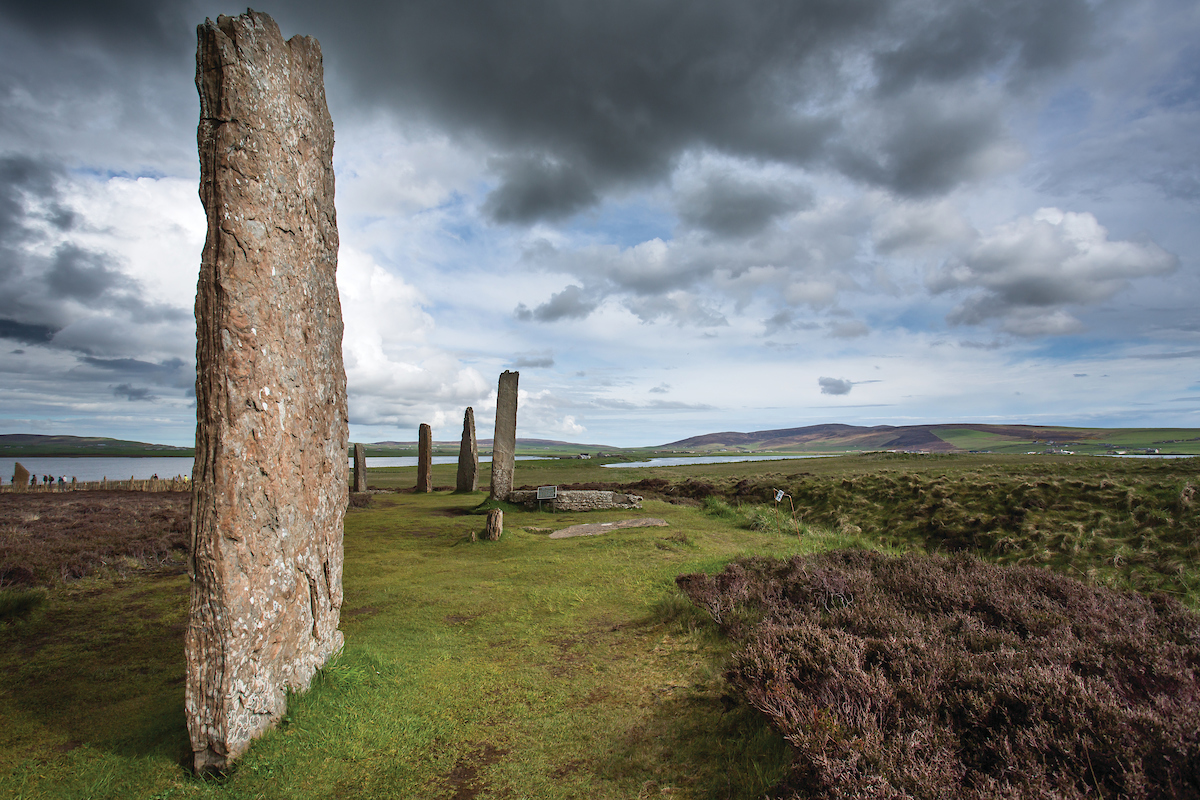 Silversea Cruises - Mediterranean Air Offer
Now you can truly get closer to Mediterranean's authentic beauty. We have chosen a selection of the best shore excursions in every port and included them in every voyage. And that's not all – we've even included your air fare too. Yes, that's right – shore excursions included in every port on every voyage and complimentary air fare. Now that's what we call truly all-inclusive luxury. Join us as we take you on a journey of our home seas. Naturally we are bias, but being born and raised here, we believe that there is no more beautiful region than the Mediterranean. Bursting with living la vida loca, joie de vivre and dolce vita in equimeasure, the region is a balm for the soul.
20
Results Found
2021 Silversea Cruises
Sail
Date
Nights
Cruise
Ship
Departing
From
Brochure
Price
Our
Price
You
Save
Sep 08
12
Silver Shadow
Venice
$7,380
$
Sep 16
7
Silver Moon
Athens / Piraeus
$5,220
$
Sep 20
15
Silver Shadow
Athens / Piraeus
$12,780
$
Sep 23
7
Silver Moon
Athens / Piraeus
$4,950
$
Sep 30
7
Silver Moon
Venice
$4,500
$
Oct 05
10
Silver Shadow
Athens / Piraeus
$6,570
$
Oct 07
7
Silver Moon
Civitavecchia (Rome)
$4,480
$
Oct 08
12
Silver Spirit
Lisbon
$6,750
$
Oct 14
9
Silver Moon
Venice
$5,490
$
Oct 15
9
Silver Shadow
Civitavecchia (Rome)
$5,220
$
Oct 20
10
Silver Spirit
Lisbon
$5,760
$
Oct 23
9
Silver Moon
Athens / Piraeus
$5,220
$
Oct 24
12
Silver Shadow
Barcelona
$6,570
$
Oct 30
10
Silver Spirit
Barcelona
$5,440
$
Nov 05
10
Silver Shadow
Lisbon
$4,880
$
Nov 09
10
Silver Spirit
Athens / Piraeus
$5,440
$
Nov 09
10
Silver Dawn
Barcelona
$6,300
$
Nov 15
9
Silver Shadow
Civitavecchia (Rome)
$4,400
$
Nov 19
9
Silver Spirit
Barcelona
$4,720
$
Nov 24
10
Silver Shadow
Athens / Piraeus
$7,020
$
Terms and Conditions
All Fares are in US/CAD Dollars, per guest, based on double-occupancy in a Vista suite. Fares are capacity controlled and subject to change at any time without notice. Promotional Business Class Air rate of USD 699 / CAD 999 is each-way based on trans-Atlantic travel from select U.S. and Canadian gateways; Economy Class Air is provided on domestic US/Canada flights and intra-European flights. Promotional air offer is valid only for guests from the United States and Canada. Silversea reserves the right to select the air carrier, routing and departure airport from each gateway city. The Promotional Business Class Air rate is only available to the first and second full-fare guests in a suite. Airline baggage fees are not included. Deviations to air travel dates are accepted at a charge of $150 per request plus all additional air costs. Due to flight schedules, some voyages may require an overnight hotel stay pre or post-cruise. This will be available for booking at an additional charge. In the event neither Business Class nor Economy Class air is available (determined at Silversea's sole discretion) or for guests not utilizing the promotional air offer or for non-US/Canadian guests, a non-use Air credit in the amount of USD 900 / CAD 1,150 may be applied. Offer applies to new bookings made between 1 October, 2020 and 30 November, 2020. In case of succeeding voyages made by the same customer (combo or multiple bookings) the non-use credit can be only applied once. Additional restrictions may apply. Ships' registry: Bahamas.