Bahamas Cruises
You can always sum up a trip to the Bahamas in just the same three words; Sun, Surf, and Sand. If you want to make a temporary departure from everyday life, it is the perfect combination for an ultimate state of leisure and relaxation.
A Bahamian adventure offers a multitude of activities to satisfy the everyday desires of singles, couples and families. The beautiful beaches that surround Nassau and Paradise Island offer as much or as little exciting activities as you wish. Maybe you just want to spend the day soaking up some sun rays on a beach whose white sand is as fine as sugar. Or if you are a diver or snorkeler, there are numerous dive trips available that leave from Nassau harbor to Rose Island Reefs, the Gambier Deep Reef, Booby Rock Channel and the Goulding Reef Cays. If you did not bring your own equipment, there are several places where you can rent what you need. If you are looking for more of a fishing challenge, you might want to hire a charter captain for unsurpassed deep sea fishing, just to see if you can beat any of the 50 world records set in the waters of the Bahamas.
For family fun there are boating excursions to Blackbeard's Cay, catamaran cruises and glass bottom boat rides around the harbor. There are opportunities to interact with Dolphins at Atlantis and Blue Lagoon Island. You might want to take a shuttle taxi to Paradise Island where you can tour the beautiful resort of Atlantis, featuring one of the finest salt water aquariums in the Caribbean.
All and all, your Sun, Surf, and Sand adventure in the Bahamas will always be a treasure of long lasting memories.
Bahamas Cruises Deals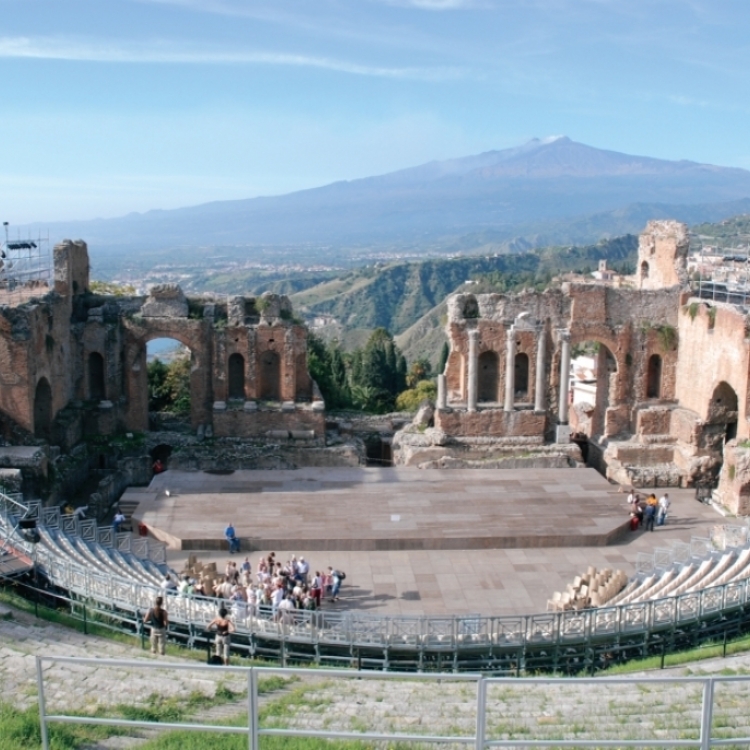 Deal Details
Ritz-Carlton Combined Voyage Incentive
Most of our itineraries allow guests the opportunity to combine voyages back-to-back without repeating the same ports, offering the perfect option to extend your time on board. Plus, enjoy a 5% cruise fare incentive when combining two or more consecutive voyages.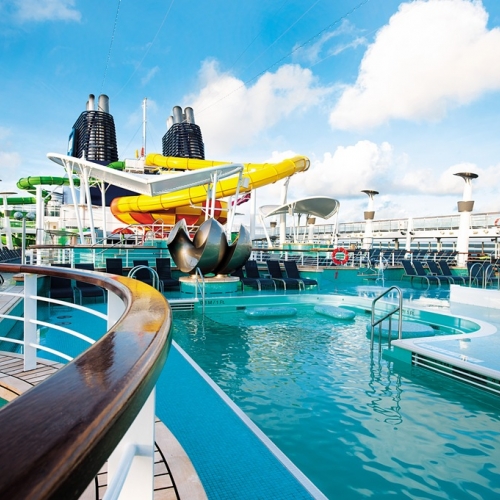 Deal Details
Norwegian Cruises - Free at Sea
Choose One, Three, or All Six
Book any 3+ Night Cruise in a Studio or Inside and Pick One, Book an Oceanview, Balcony, or Mini-suite and Pick Three, Book a Suite or Haven stateroom and Get All Six!
- Free Unlimited Beverages
- Free or Reduced Airfare
- Free Specialty Dining
- Free $50 Per Port Shore Excursion Credit
- Free WiFi
- Friends and Family Sail Free on Select Sailings
For a limited time, book a select 5+ night cruise and receive up to $500 FREE onboard spend.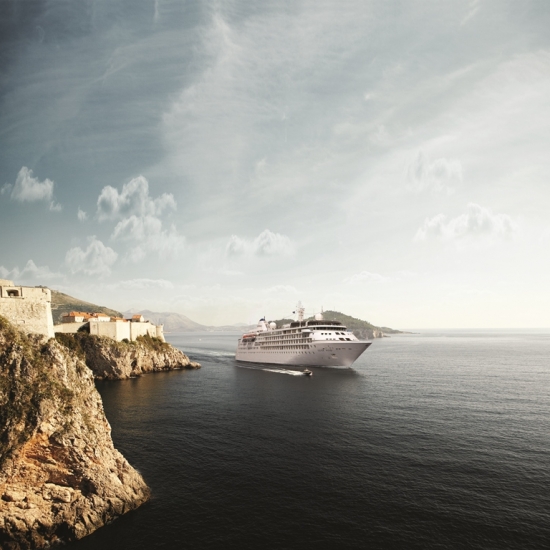 Deal Details
Silversea - Private Members Sale Event
For a limited time our members have a chance for additional savings on listed prices on select sailings. This is for new bookings only and the discount will ONLY be provided when you call. Limited Suites available must call to discover your savings. Please call Kenny Wong at 1 (888) 313-8883 or 1 (727) 906-0444 (International).
Bahamas Cruises Cruise Lines
Bahamas Cruises Departure Ports
Bahamas Cruises Cruises