Saone River Cruises
The Saône rises at an altitude of nearly 1,300 feet near Vioménil, southwest of Épinal in the Vosges Mountains of eastern France; it flows for 300 miles before it meets the Rhône at Lyon. The 233-mile navigable portion of the Saône is a very busy route and is almost entirely "canalized" with 30 locks; it is linked through canals with the Loire, Seine, Rhine and Marne Rivers.
The Saône is called the Sona in Arpitan or Franco-Provençal, a local Romance language. Its ancient name was Arar.
In the Bronze Age (about 2000 B.C.) trade between the north and the south had already begun to develop in the Burgundy region. It increased greatly in Roman times: the Gauls had a port at Chalon-sur-Saône and in Gallo-Roman times the town was a military garrison and supply center called Cabilonnum. The Via Agrippa connected Lyon via Mâcon with Trèves.
The first paddle-wheel steamboat, built by the Marquis Claude de Jouffroy d'Abbans, was demonstrated with a 15-minute trip on the Saône in 1783. Barge traffic remains heavy along the Saône's lower course.
In addition to being a journey through history, a trip along the Saône is also a journey through France's legendary Burgundy wine region.
Saone River Cruises Deals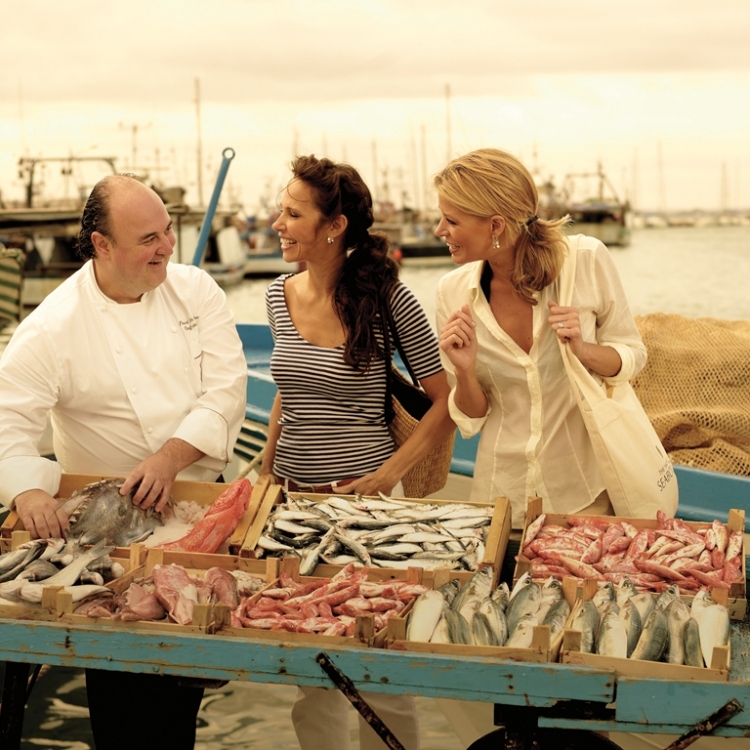 Deal Details
Seabourn Cruises - 30th Anniversary Event
Set sail to celebrate our 30th Anniversary with us! Book select voyages by November 14, 2017 to take advantage of our 30th Anniversary Event. Special Offers may include:
Complimentary Three Veranda Suite Category Upgrade*
Complimentary Veranda for Ocean View Category Upgrade*
Complimentary 300-Minute Internet Package per Person*
$300USD per person Air Credit*
$300USD per Suite Shipboard Credit*
50% Reduced Deposit*
Up to 30% Savings on Select Combination Cruises*

Book Penthouse and Premium Suites and receive:
Complimentary Unlimited Internet Package per Suite*
$1,000USD per Suite Shipboard Credit for Penthouse and Premium Suites*
* On select voyages. See Terms and Conditions for details.
Saone River Cruises Cruise Lines
Saone River Cruises Departure Ports
Saone River Cruises Cruises