Panama Canal Cruises
During a Panama Canal cruise transit, you will be completely enthralled as you pass through one of the world's greatest, all time, engineering marvels.
The Panama Canal consists of natural lakes, man-made artificial lakes and canals, and three sets of locks. Entering Limon Bay from the Atlantic side, your Panama Canal cruise ship will pass through three sets of locks before exiting at Panama City and into the Pacific Ocean. As you enter the harbor, you will witness numerous ships of various registrations anchored throughout the harbor awaiting clearance for their transit. As your Panama Canal cruise enters the Gatun Locks, you begin a 48 mile journey that will raise your ship a total of 85 feet to meet the level of the Pacific Ocean.
After Passing under the Bridge of the Americas, you may have an opportunity to stop in Panama City, where you can take a city tour arranged by one of your Panama Canal cruise ship's excellent travel concierges. After visiting the tourist center at the Miraflores Locks, have lunch at the Miraflores Restaurant on the terrace overlooking the locks which provides an excellent vantage point to watch as ships slowly pass through. After leaving Panama City, your journey continues into the Pacific Ocean where a totally new world of adventures await.
Panama Canal Cruises Deals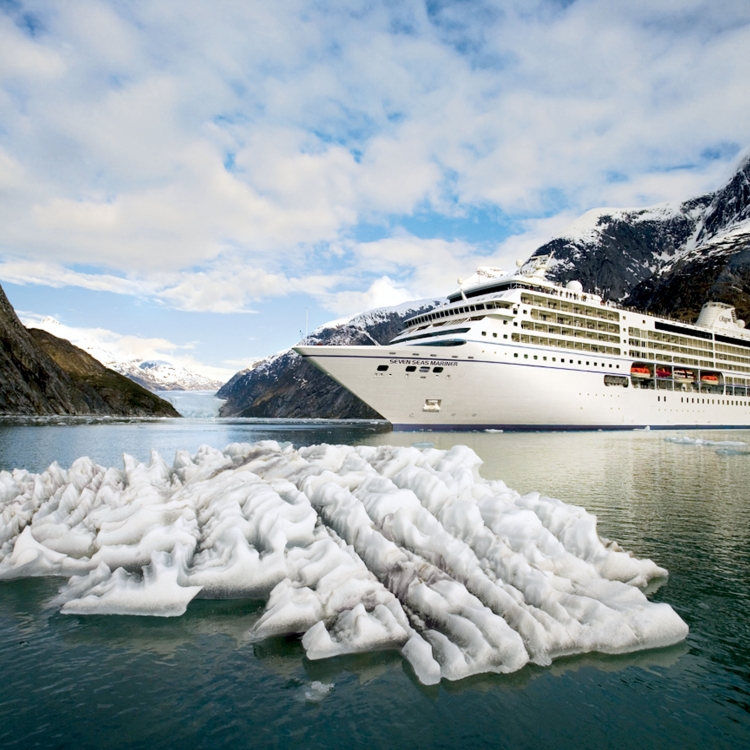 Deal Details
Regent Seven Seas - 2018 and 2019 Voyage Collection
Our 2018-2019 Voyage Collection is a celebration of travel, featuring fascinating — often remote — ports of call across more than 100 itineraries. All of these voyages were designed with you in mind, as they not only inspire exploration of iconic landmarks and UNESCO World Heritage Sites, but also allow for immersion into the culture, cuisine and tradition of the places you will visit all while enjoying our hallmark personalized service. Take advantage of our Early Booking Savings with our all-inclusive 2-for-1 Fares and the privilege of selecting the suite of your choice. Plus, all voyages include FREE Roundtrip Air* on all domestic flights, FREE Business Class Air* on all Intercontinental flights, FREE Unlimited Shore Excursions, FREE Unlimited WiFi and more.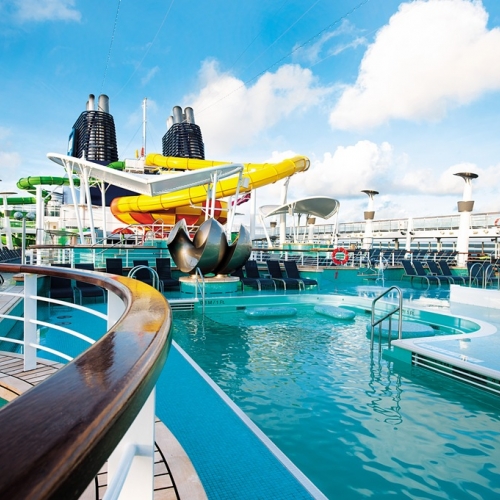 Deal Details
Norwegian Cruises - Free at Sea
Choose One, Two, or All Four
Book any 5+ Night Cruise in a Studio or Inside and Pick One, Book a Oceanview, Balcony, or Mini-suite and Pick Two, Book a Suite or Haven stateroom and Get All Five!
- Free Unlimited Beverages
- Free Specialty Dining
- Free $50 Per Port Shore Excursion Credit
- Free WiFi
- Friends and Family Sail Free
For a limited time, book a select 5+ night cruise and receive up to $500 FREE onboard spend.
Panama Canal Cruises Cruises