Panama Canal Cruises
During a Panama Canal cruise transit, you will be completely enthralled as you pass through one of the world's greatest, all time, engineering marvels.
The Panama Canal consists of natural lakes, man-made artificial lakes and canals, and three sets of locks. Entering Limon Bay from the Atlantic side, your Panama Canal cruise ship will pass through three sets of locks before exiting at Panama City and into the Pacific Ocean. As you enter the harbor, you will witness numerous ships of various registrations anchored throughout the harbor awaiting clearance for their transit. As your Panama Canal cruise enters the Gatun Locks, you begin a 48 mile journey that will raise your ship a total of 85 feet to meet the level of the Pacific Ocean.
After Passing under the Bridge of the Americas, you may have an opportunity to stop in Panama City, where you can take a city tour arranged by one of your Panama Canal cruise ship's excellent travel concierges. After visiting the tourist center at the Miraflores Locks, have lunch at the Miraflores Restaurant on the terrace overlooking the locks which provides an excellent vantage point to watch as ships slowly pass through. After leaving Panama City, your journey continues into the Pacific Ocean where a totally new world of adventures await.
Panama Canal Cruises Deals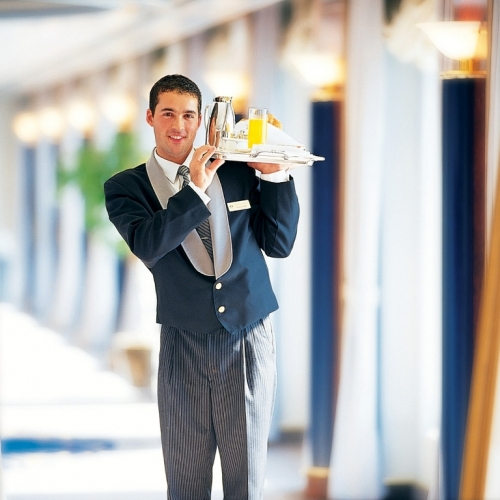 Deal Details
Crystal Cruises - Crystal Clear Choices
Discover your ideal luxury journey, with value that is perfectly tailored to you. As Crystal Clear Choices™ expands to encompass a diverse selection of Crystal's acclaimed travel experiences, you have more choices than ever before.
From an intrepid transit of the fabled Northwest Passage and the flair of South America on our epic World Cruise, to the glamour of boutique yachting and splendor of Europe's riverbanks, more discoveries — and more valuable choices — are at your fingertips. And now, Crystal Clear Choices savings are also available on select 2018 itineraries, allowing you to enjoy an enhanced all-inclusive Crystal Experience™ on more luxury vacations than ever. Venture to the stunning landscapes of Northern Europe or wild Alaska, then travel "Down Under" to new destinations in Australia, the South Pacific or Southeast Asia in 2018.
Choices have always been a pillar of the award-winning Crystal Experience™, ensuring that each guest's vacation is precisely as they wish, and better than they dreamed. Travel on a selection of Crystal Clear Choices itineraries and enhance the value of our already generous all-inclusive fares by choosing one of these three exclusive options:
• Cruise Fare Savings of up to $1,000 per person • Air Credit of up to $1,100 per person; or avail of Crystal Sky Savings featuring $249 per person Economy Class Air add-on; or, low-cost Business Class Air add-on for just $999 per person • Shipboard Credit of up to $1,250 per person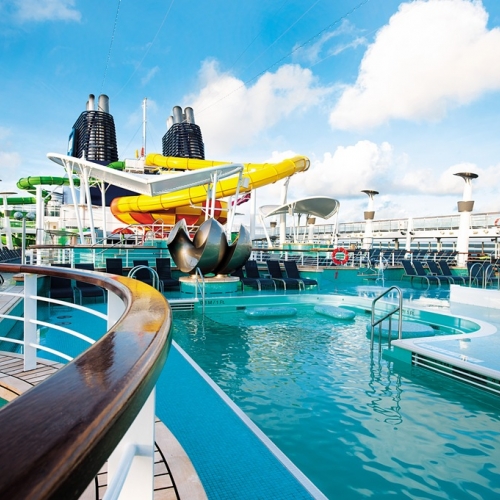 Deal Details
Norwegian Cruises - Free at Sea
Choose One, Two, or All Four
Book any 5+ Night Cruise in a Studio or Inside and Pick One, Book a Oceanview, Balcony, or Mini-suite and Pick Two, Book a Suite or Haven stateroom and Get All Five!
- Free Unlimited Beverages
- Free Specialty Dining
- Free $50 Per Port Shore Excursion Credit
- Free WiFi
- Friends and Family Sail Free
Panama Canal Cruises Cruises