Rhone River Cruises
Treat yourself to French savoir vivre – on trips through Provence and Camargue to the Mediterranean coast. In Europe's most beautiful countryside, you will not be able to get enough of the picturesque scenery: world-famous wine-growing regions such as the Côte d'Or, unique landscapes such as Burgundy, or the coastal vistas of the Côte d'Azure. But you won't just love the views: our culinary treats on board complement the visual feast and ensure optimum relaxation.
Rhone River Cruises Deals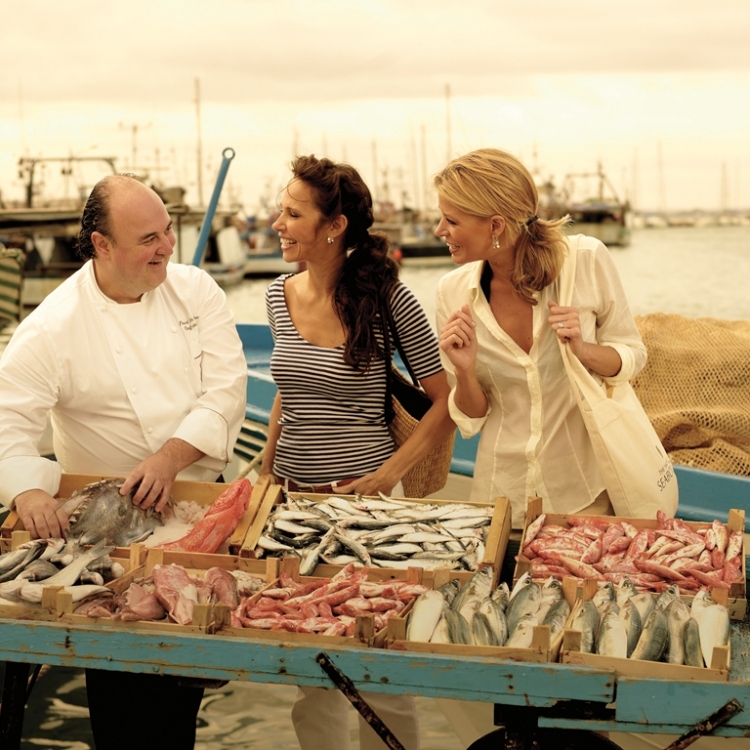 Deal Details
Seabourn Cruises - 30th Anniversary Event
Set sail to celebrate our 30th Anniversary with us! Book select voyages by November 14, 2017 to take advantage of our 30th Anniversary Event. Special Offers may include:
Complimentary Three Veranda Suite Category Upgrade*
Complimentary Veranda for Ocean View Category Upgrade*
Complimentary 300-Minute Internet Package per Person*
$300USD per person Air Credit*
$300USD per Suite Shipboard Credit*
50% Reduced Deposit*
Up to 30% Savings on Select Combination Cruises*

Book Penthouse and Premium Suites and receive:
Complimentary Unlimited Internet Package per Suite*
$1,000USD per Suite Shipboard Credit for Penthouse and Premium Suites*
* On select voyages. See Terms and Conditions for details.
Rhone River Cruises Cruise Lines
Rhone River Cruises Departure Ports
Rhone River Cruises Cruises