Rhone River Cruises
Treat yourself to French savoir vivre – on trips through Provence and Camargue to the Mediterranean coast. In Europe's most beautiful countryside, you will not be able to get enough of the picturesque scenery: world-famous wine-growing regions such as the Côte d'Or, unique landscapes such as Burgundy, or the coastal vistas of the Côte d'Azure. But you won't just love the views: our culinary treats on board complement the visual feast and ensure optimum relaxation.
Rhone River Cruises Deals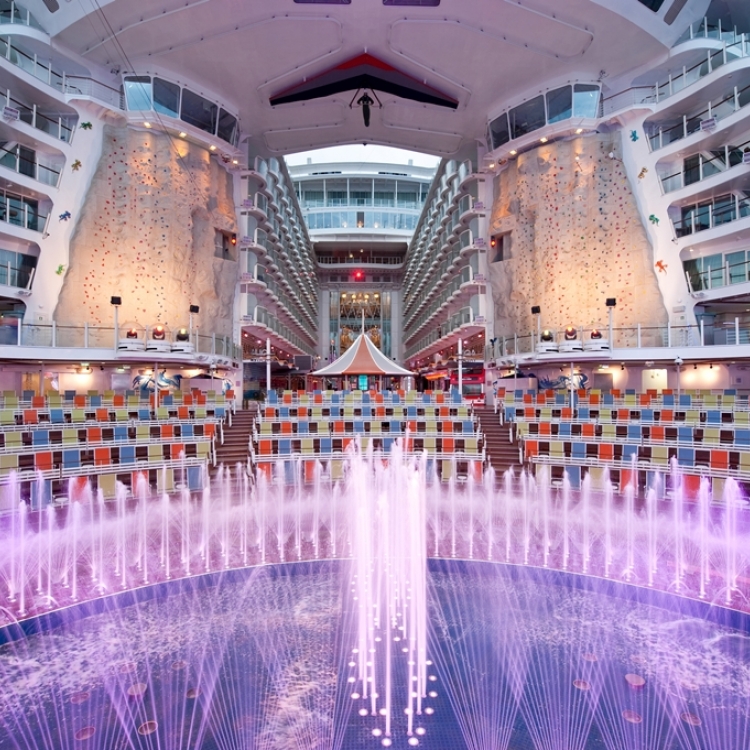 Deal Details
Royal Caribbean - 50% Off Second Guest Plus up to $100 Onboard Credit
Book your next cruise vacation to the blue waters of the Caribbean or visit the iconic sites in Europe and get 50% off the second guest cruise fare. Select a 2018 sailing and you can get up to $100 bonus to spend at sea.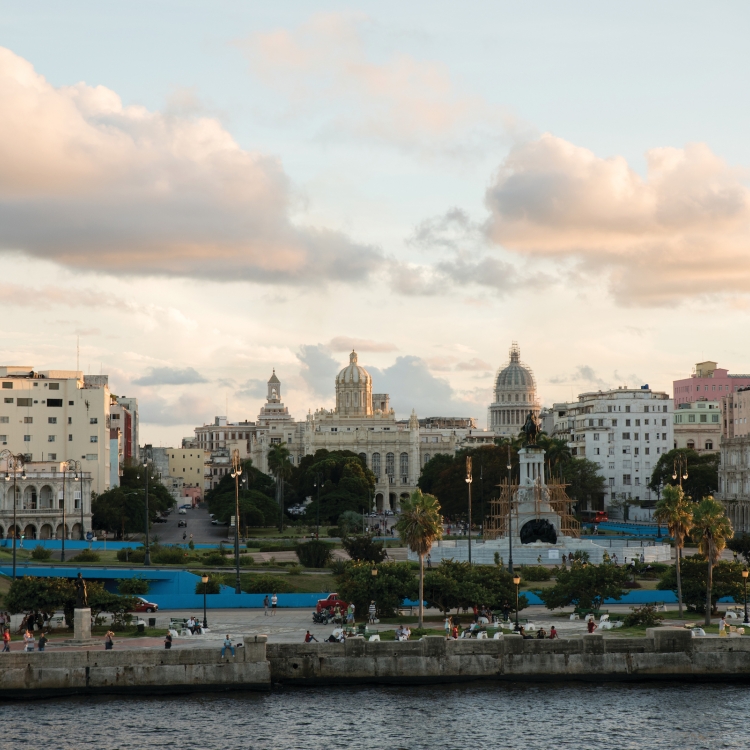 Deal Details
Oceania Cruises - Cuba Inaugural Voyages
Cuba has captivated the imagination of travelers from around the world. Stroll along the evocative Malecón in Havana, admire classic cars and pastel-colored buildings lining its cobblestoned streets as well as natural wonders and UNESCO World Heritage sites in Cienfuegos and Santiago de Cuba. Wherever you travel, the heart and soul of Cuba comes to life.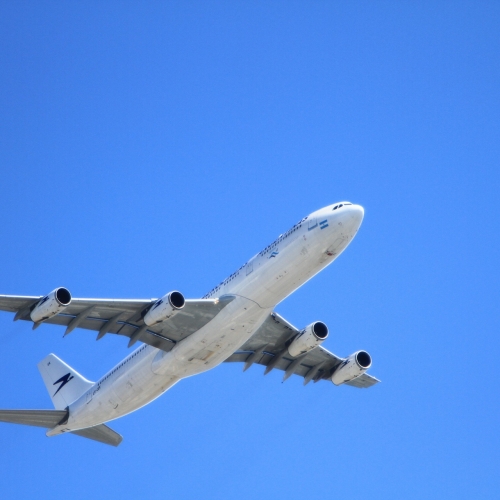 Deal Details
Scenic Cruises Free Air Promotions
Fly Free on all 11+ day select Europe sailings
Fly for $495 on 8-11 Day balcony suites on select Europe Sailings
Fly Free Economy Air on 8-11 day standard suites on select Europe Sailings
Rhone River Cruises Cruise Lines
Rhone River Cruises Departure Ports
Rhone River Cruises Cruises