Russian Cruises
To experience Russia only by land is to miss a major part of its character and history. Discover the soul of Russia along the shores of the Volga River. Follow the path of Peter the Great and sail from Moscow to St. Petersburg on a river cruise. Experience the rich cultures, traditions, and royal histories of these two legendary cities. And as you travel along the river, discover another side of Russia: its remote forested islands, vast lakes, tiny summer houses, quaint lifestyles, and pastoral landscapes. On your journey, meet the people who embody the true soul of this proud country.
Russian Cruises Deals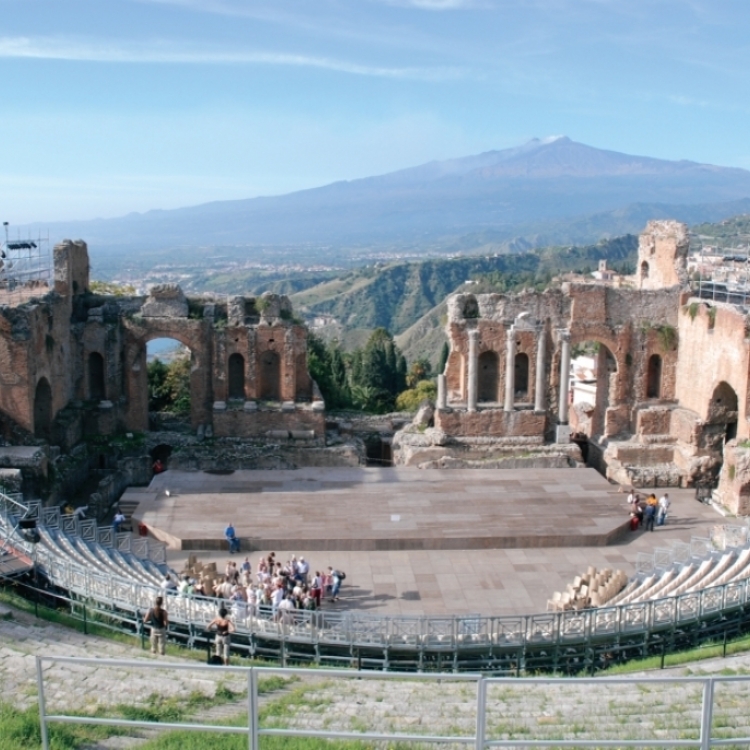 Deal Details
Ritz-Carlton Combined Voyage Incentive
Most of our itineraries allow guests the opportunity to combine voyages back-to-back without repeating the same ports, offering the perfect option to extend your time on board. Plus, enjoy a 5% cruise fare incentive when combining two or more consecutive voyages.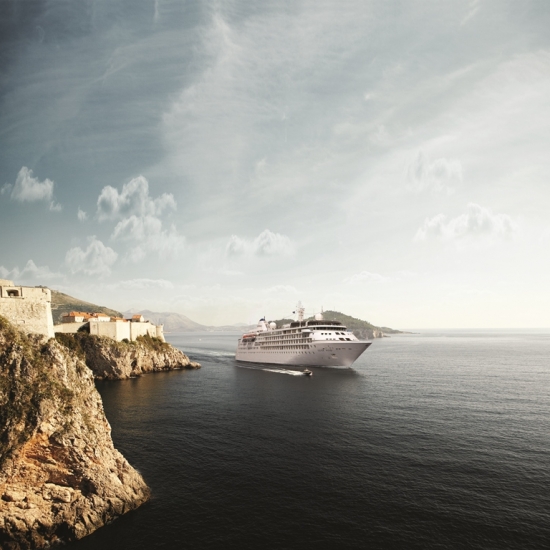 Deal Details
Silversea - Private Members Sale Event
For a limited time our members have a chance for additional savings on listed prices on select sailings. This is for new bookings only and the discount will ONLY be provided when you call. Limited Suites available must call to discover your savings. Please call Kenny Wong at 1 (888) 313-8883 or 1 (727) 906-0444 (International).
Russian Cruises Cruise Lines
Russian Cruises Departure Ports
Russian Cruises Cruises