Russian Cruises
To experience Russia only by land is to miss a major part of its character and history. Discover the soul of Russia along the shores of the Volga River. Follow the path of Peter the Great and sail from Moscow to St. Petersburg on a river cruise. Experience the rich cultures, traditions, and royal histories of these two legendary cities. And as you travel along the river, discover another side of Russia: its remote forested islands, vast lakes, tiny summer houses, quaint lifestyles, and pastoral landscapes. On your journey, meet the people who embody the true soul of this proud country.
Russian Cruises Deals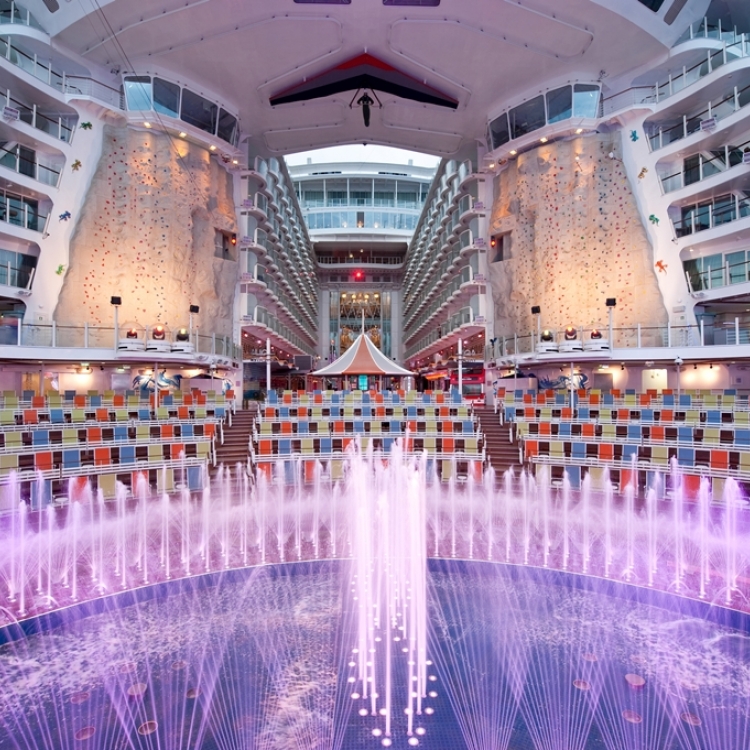 Deal Details
Royal Caribbean - 50% Off Second Guest Plus up to $100 Onboard Credit
Book your next cruise vacation to the blue waters of the Caribbean or visit the iconic sites in Europe and get 50% off the second guest cruise fare. Select a 2018 sailing and you can get up to $100 bonus to spend at sea.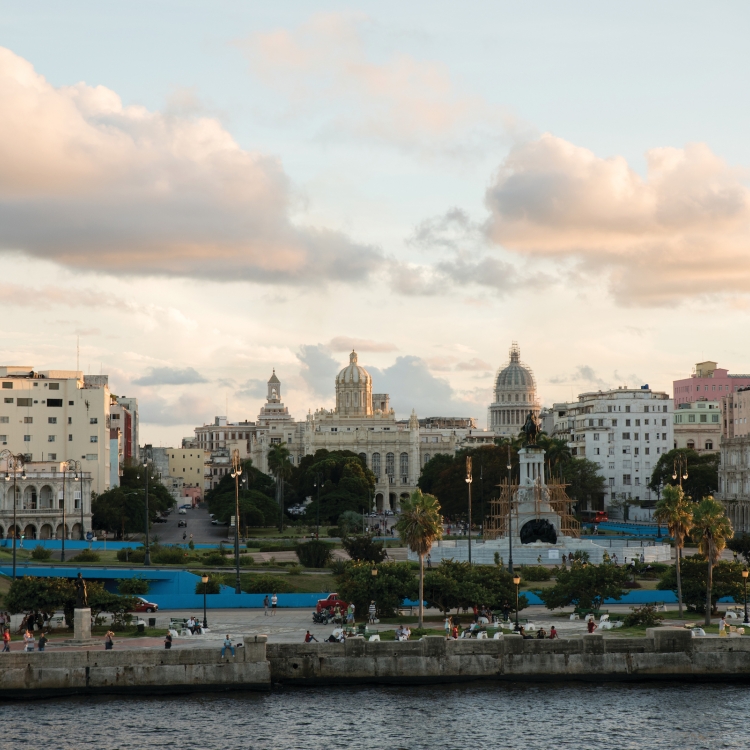 Deal Details
Oceania Cruises - Cuba Inaugural Voyages
Cuba has captivated the imagination of travelers from around the world. Stroll along the evocative Malecón in Havana, admire classic cars and pastel-colored buildings lining its cobblestoned streets as well as natural wonders and UNESCO World Heritage sites in Cienfuegos and Santiago de Cuba. Wherever you travel, the heart and soul of Cuba comes to life.
Russian Cruises Cruise Lines
Russian Cruises Departure Ports
Russian Cruises Cruises