Africa, Arabia, & The India Ocean Cruises
Africa is the cradle of mankind's evolution. It is at once an awe inspiring continent, but yet very humbling. It is a continent of vast contrasts, with its northern half mostly desert, and whose southern half is flush with rich vegetation and thousands of square miles of protected animal kingdoms.
From Alexandria, you can view King Tut's tomb in the Valley of the Kings, and then cross the Nile to view the Pyramids and the iconic Sphinx. Next, sail through the Suez Canal to Sharm El Sheikh and discover its enormous wealth of Egyptian artifacts. Exit the Suez Canal and travel east around the Arabian Peninsula to Dubai. Be sure to arrange a trip to Petra, in Jordan, which was carved out of the sheer red rock cliffs over 2,000 years ago.
Sailing across the Indian Ocean, you will reach Mumbai where you definitely want to visit the Taj Mahal, the "Marvel in Marble," Shah Jahan's monument to eternal love. Traveling further south along the west Indian shoreline, you can visit the vibrant cities of Mangalore, and Cochin. Sail west across the Indian Ocean to Port Louis on the island of Mauritis. If you are making a stopover, take time to visit the city's China Town, where the strong smell of the spices and ingredients proper to Chinese cuisine will give you a real impression of China.
Heading further west, you will come to the eastern shore of South Africa, where you will find several entry ports that will allow access to the most wonderful natural game preserves in the world, presenting the true untamed nature of this magnificent continent. You can take an adventurous safari trip in open air jeeps through Etosha National Park in Namibia, home to elephants, giraffe, rhino and lions. Make reservations to stay at one of the modern Safari lodges. Kruger National Park in South Africa is one of the largest in the world, and offers easy viewing of the "Big Five," lions, leopards, rhinos, elephants and cape buffalo. A safari through the Maasai Mara, which forms the northern extension of the massive Serengeti, will make you feel like you are in one of the many movies and TV shows that have filmed there. Here you will find the highest density population of lions in the world. This is also the point where two million wildebeest and zebra migrate each year to their grazing grounds.
While staying in Cape Town, you can venture out to the Cape of Good Hope where you will witness penguins flocking off of Boulders Beach. You definitely want to witness two of the greatest sites in Southern Africa-Victoria Falls, where the rushing river creates the biggest curtain of falling water in the world, and is considered one of the seven natural wonders of the world, and the Botswana Chobe Game Preserve, home to the world's largest remaining elephant population.
For a much slower pace, you can sip your way through the vineyards, cellars and breath taking beauty of Cape Wineland, where you can experience actual wineries making their famous victuals, and participate in wine tasting events. Back in Cape Town, you will want to visit Table Mountain, one of South Africa's iconic land marks. Its flat plateau is often covered by cloud formations that give it a white "table cloth" effect.
Africa, Arabia, & The India Ocean Cruises Deals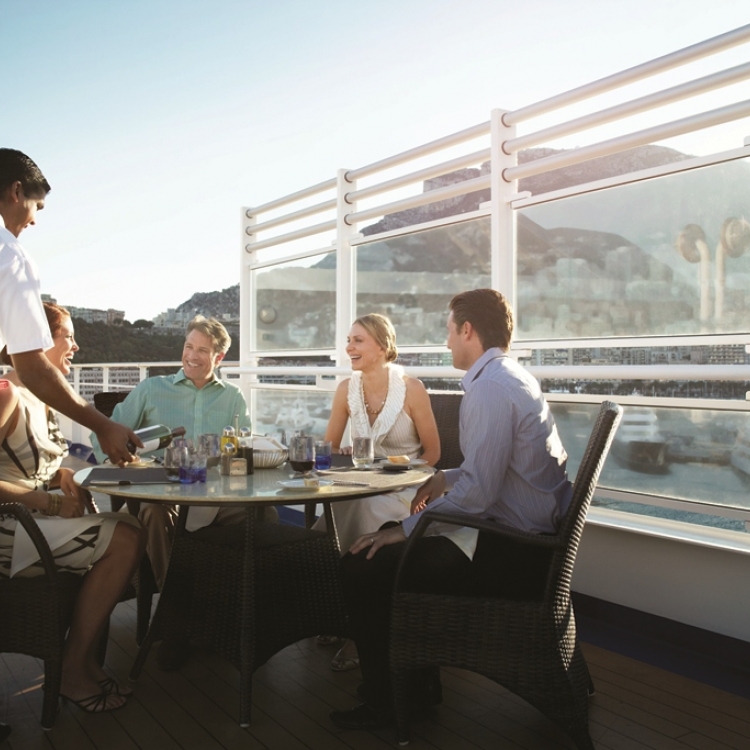 Deal Details
Silversea Cruises - Last Minute Savings
Don't let these sail away! With our Last Minute Savings you can now get great value on a selection of worldwide voyages departing in the next few months. You will benefit from one-category suite upgrade AND an onboard credit of $1,000 per suite, which you can use for shore excursions, spa treatments, specialty restaurants and more.
* If the one-category upgrade is not available, guests receive instead $500 onboard credit per suite for a total of $1,500 onboard credit per suite.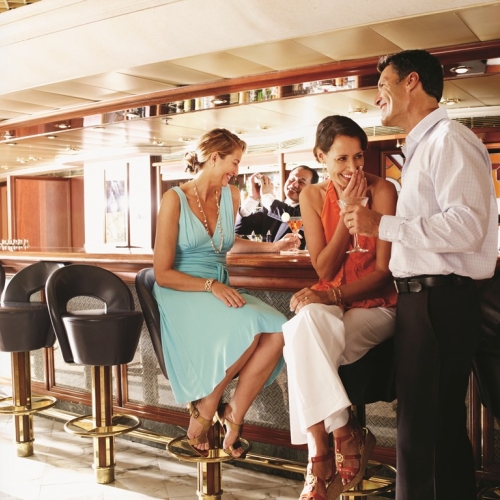 Deal Details
Silversea Cruises - 10% Savings Early Booking Bonus
Book and pay in full by January 3rd, 2020 and save 10% on select voyages* Whether you dream of a luxurious voyage with lavish surroundings or a thrilling expedition to the most remote places on the planet, take time now to plan ahead and save 10% on selected 2019 and 2020 cruises*. With voyages sailing to over 900 immersive destinations on all seven continents, the choices are remarkable and the savings are, too. Especially with everything else our fares include, from ocean-view suites, wines and spirits throughout the ship to free WiFi, included gratuities, a butler for every suite and more. *Excluding Full World Cruises.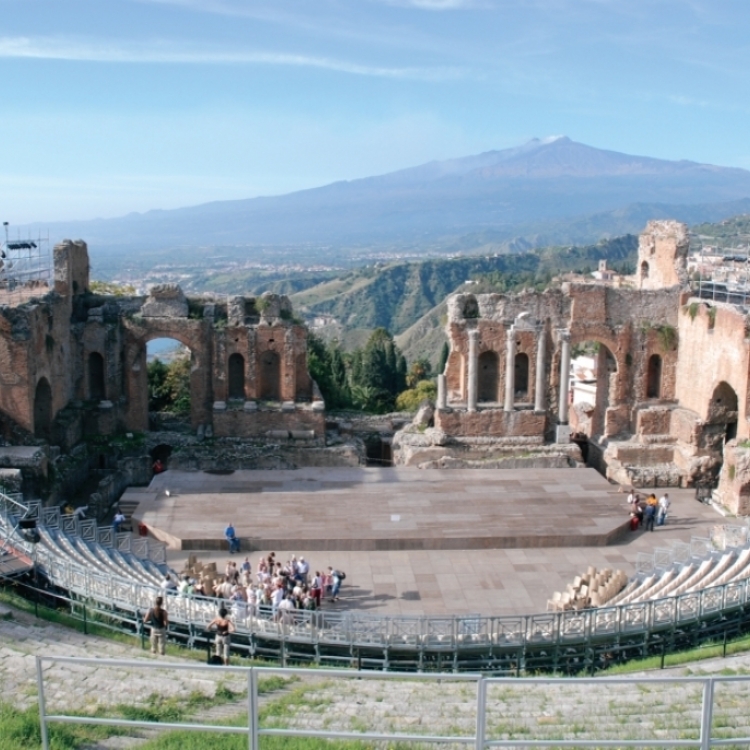 Deal Details
Ritz-Carlton Combined Voyage Incentive
Most of our itineraries allow guests the opportunity to combine voyages back-to-back without repeating the same ports, offering the perfect option to extend your time on board. Plus, enjoy a 5% cruise fare incentive when combining two or more consecutive voyages.
Africa, Arabia, & The India Ocean Cruises Departure Ports
Africa, Arabia, & The India Ocean Cruises Cruises