Irrawaddy River Cruises
Much like the Mekong, which begins in the mountains of Tibet and flows south through China, the Golden Triangle, Cambodia and Vietnam, the Irrawaddy River can be traced to the glaciers of the Himalayan Mountains. It is from those glaciers that the Nmai and Mali Rivers flow south, and it is the confluence of those two rivers that form the Irrawaddy—the principal and most important commercial waterway of Myanmar (formerly Burma). Unlike a Mekong River Cruise, however, the Irrawaddy, whose name is thought to mean "Elephant River," only flows through one nation. But despite only flowing through one country, the river offers an experience unlike any other, making Irrawaddy river cruises some of the most sought after travel experiences in all of Asia.
For more than 1,300 miles, the Irrawaddy River flows through the center of Myanmar, the largest mainland nation of Southeast Asia, and one of the destinations guests will explore on an Irrawaddy river cruise with Scenic. The river also flows through Mandalay—Myanmar's second largest city and the last royal capital of Burma—and, as such, it is often referred to as the "Road to Mandalay." In fact, British author Rudyard Kipling made the Burmese countryside and the Irrawaddy River the subjects of a poem that he wrote in 1890, titled simply "Mandalay," which several times repeats the phrase, "on the road to Mandalay." Kipling only spent three days in Burma, but it was during a time when the region was being colonized by the British. Almost a decade after his visit to Burma and the Irrawaddy River valley, Kipling again made mention of the region in his works, writing, "This is Burma, and it is quite unlike any land you know about."
Given the fact that Rudyard Kipling visited the region more than 120 years ago, one would think that the enchanting and exotic land that he had witnessed and wrote about would be far different today. Yet, such is not the case. Much of the region has remained unchanged since the British Empire began its rule and colonization of the countryside during the final two decades of the 19th century.
Irrawaddy River Cruises Deals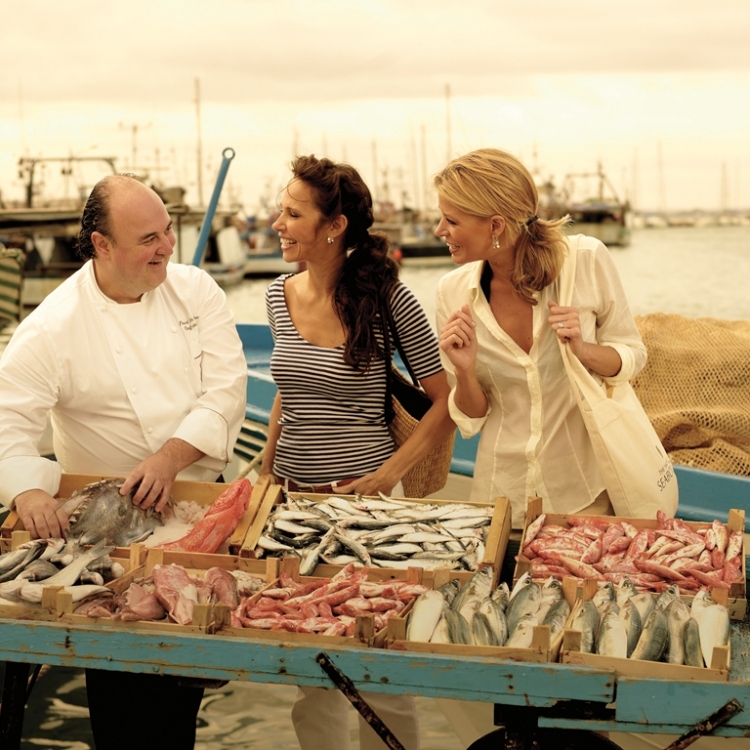 Deal Details
Seabourn Cruises - 30th Anniversary Event
Set sail to celebrate our 30th Anniversary with us! Book select voyages by November 14, 2017 to take advantage of our 30th Anniversary Event. Special Offers may include:
Complimentary Three Veranda Suite Category Upgrade*
Complimentary Veranda for Ocean View Category Upgrade*
Complimentary 300-Minute Internet Package per Person*
$300USD per person Air Credit*
$300USD per Suite Shipboard Credit*
50% Reduced Deposit*
Up to 30% Savings on Select Combination Cruises*

Book Penthouse and Premium Suites and receive:
Complimentary Unlimited Internet Package per Suite*
$1,000USD per Suite Shipboard Credit for Penthouse and Premium Suites*
* On select voyages. See Terms and Conditions for details.
Irrawaddy River Cruises Cruise Lines
Irrawaddy River Cruises Departure Ports
Irrawaddy River Cruises Cruises