Exotic Expedition Cruises
There are still lands out there untouched by time or tourists, tribal villages where few Westerners have ever set foot, uncharted atolls and vast yet fragile rainforests where nature still reigns supreme. Departing March 2014, Silver Discoverer sets sail to destinations like these in the most remote corners of Asia-Pacific. From the Stone Age cultures and coral treasures of Indonesia to the pelagic wonderlands in the Sea of Okhotsk, each region offers untold opportunity for genuine, authentic discovery, enriching sights and insights that are unforgettable, indelible... and perhaps even transformational. A travel experience beyond compare.
Exotic Expedition Cruises Deals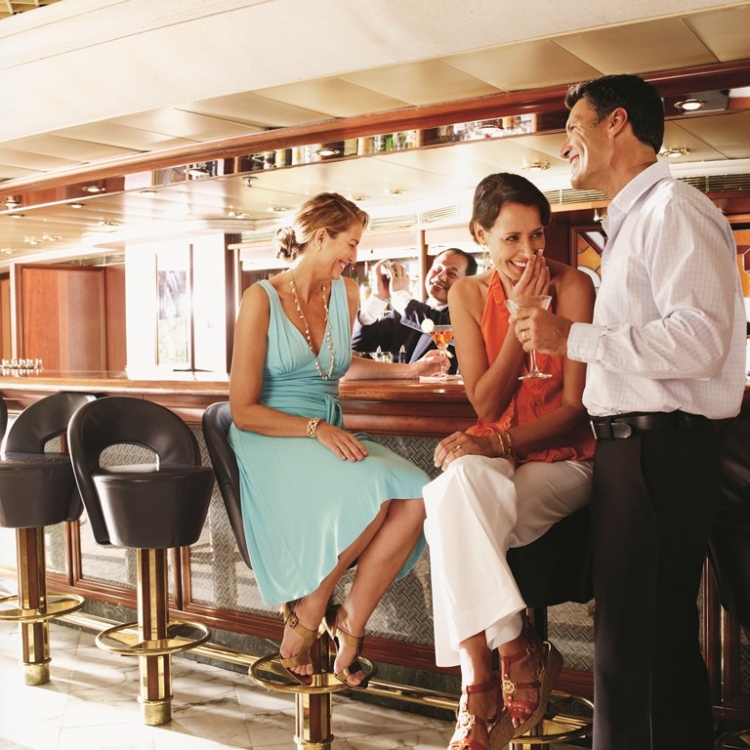 Deal Details
Silversea Cruises - Bonus Savings Days
Experience savings like never before with Silversea's Bonus Savings Days. This exclusive offer gives up to $500 savings per suite when you book and pay in full by 28 February, 2019. PLUS combine these savings with limited time promotions. There's no time to wait, take advantage of your opportunity to explore the authentic beauty of the world.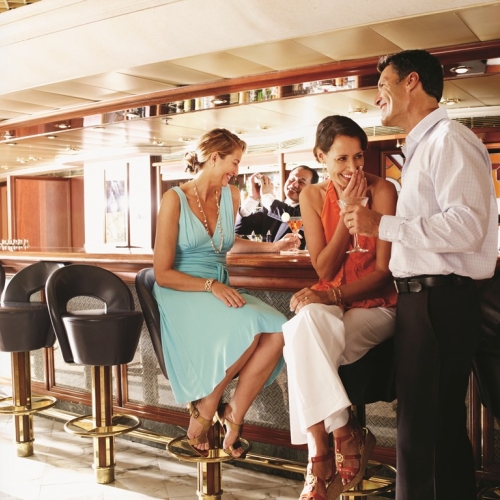 Deal Details
Silversea Cruises - 10% Savings Early Booking Bonus
Book and pay in full by February 28th, 2019 and save 10% on select voyages* Whether you dream of a luxurious voyage with lavish surroundings or a thrilling expedition to the most remote places on the planet, take time now to plan ahead and save 10% on selected 2018 and 2019 cruises*. With voyages sailing to over 900 immersive destinations on all seven continents, the choices are remarkable and the savings are, too. Especially with everything else our fares include, from ocean-view suites, wines and spirits throughout the ship to free WiFi, included gratuities, a butler for every suite and more. *Excluding Full World Cruises.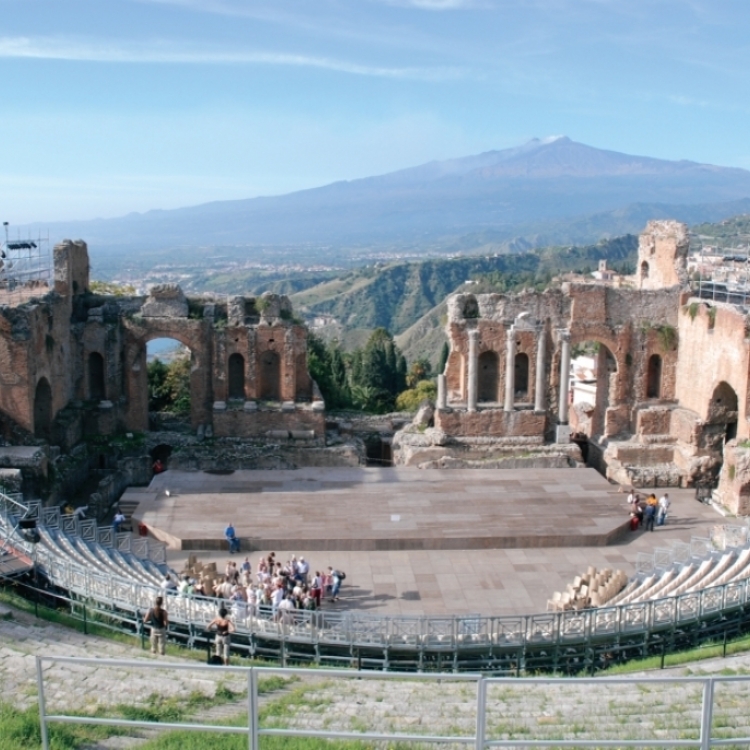 Deal Details
Ritz-Carlton Combined Voyage Incentive
Most of our itineraries allow guests the opportunity to combine voyages back-to-back without repeating the same ports, offering the perfect option to extend your time on board. Plus, enjoy a 5% cruise fare incentive when combining two or more consecutive voyages.
Exotic Expedition Cruises Cruise Lines
Exotic Expedition Cruises Departure Ports
Exotic Expedition Cruises Cruises