Moselle River Cruises
While the Rhine River garners most of the attention of travelers looking to experience Switzerland, Austria, France, and Germany via a luxury European river cruise, the Moselle River, a tributary of the Rhine, shines as a lesser-known jewel of Western Europe. For 339 miles, the Moselle flows down from the Vosges mountain range in northeastern France and continues its path through Luxembourg and western Germany before connecting with the Rhine at Koblenz. Along the way, the river flows gently past a handful of sleepy communes in France, some that are noted for their early 18th century stone ramparts and preserved Roman archaeology, others that are visited for their old town centers complete with basilicas and the ruins of medieval castles and mills.
After a brief stretch through Luxembourg—which is inevitable, given that the country covers less than 1,000 square miles—the Moselle flows through western Germany and a valley that has become famous for its vineyards and wine. The upper stretches of the river (above the French city of Metz) have been navigated by heavy barges since the 19th century; the 18-mile section of the river from Metz to Thionville has been navigated by those same vessels since 1932; while the Moselle Canal, which opened in 1964, now allows larger vessels to travel the almost 150-mile journey from Metz to Koblenz.
Our luxuriouse ships are among the vessels that have benefited from the opening of that canal; and our Moselle river cruises are replete with wonderful sightseeing opportunities and the chance to explore German towns and villages that look as if they have come alive from the pages of a fairytale.
Moselle River Cruises Deals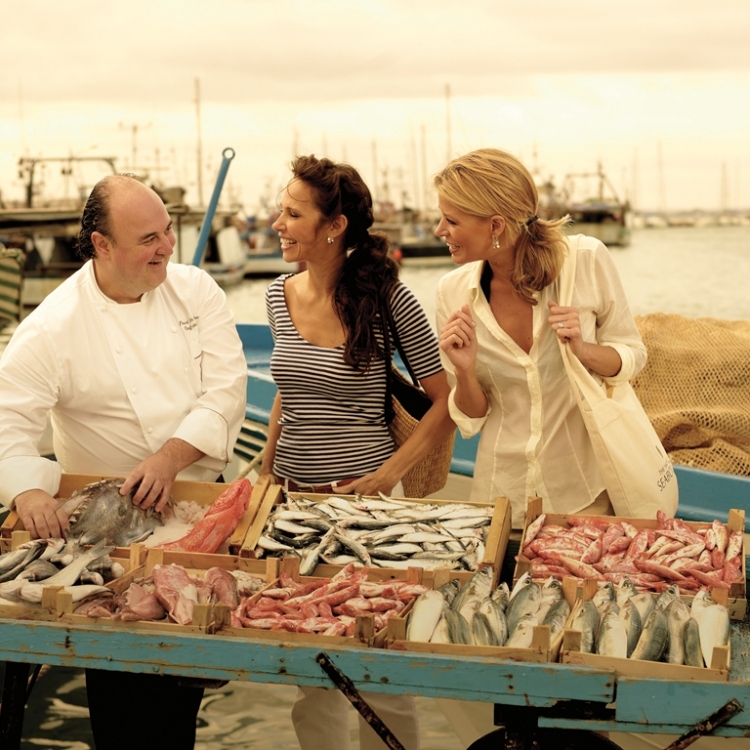 Deal Details
Seabourn Cruises - 30th Anniversary Event
Set sail to celebrate our 30th Anniversary with us! Book select voyages by November 14, 2017 to take advantage of our 30th Anniversary Event. Special Offers may include:
Complimentary Three Veranda Suite Category Upgrade*
Complimentary Veranda for Ocean View Category Upgrade*
Complimentary 300-Minute Internet Package per Person*
$300USD per person Air Credit*
$300USD per Suite Shipboard Credit*
50% Reduced Deposit*
Up to 30% Savings on Select Combination Cruises*

Book Penthouse and Premium Suites and receive:
Complimentary Unlimited Internet Package per Suite*
$1,000USD per Suite Shipboard Credit for Penthouse and Premium Suites*
* On select voyages. See Terms and Conditions for details.
Moselle River Cruises Cruise Lines
Moselle River Cruises Departure Ports
Moselle River Cruises Cruises