Cuba Cruises
White sand beaches, rolling mountains, cigars, salsa and rum. The Cuba of your imagination is alive and well. Hop inside a wellpreserved 1950s car and get to know the true spirit of Cuba, even get to know the locals. Spend time along the vibrant coastline, explore untouched national parks and venture out into the pristine waters. Cuba is a country unlike any other, one that will fill your soul and gladden your heart with its zest for life.
Cuba is a place of many layers, untouched by modern influences, on the cusp of the new world and meticulously preserved. Discover hidden gems that can only be reached on a discovery yacht, away from the crowds, this magical itinerary will have you discovering a whole new 'old world'.
Cuba offers up plenty of fantastic opportunities to explore above, below and beyond. Explore Havana on our e-bikes, soar high over the jungles in our helicopters or wind your way through astonishing coral in our submarine, the choice is yours.
With so many exceptional locations and experiences, you'll be spoiled for choice on this lovely journey. Visit a myriad of World Heritage-listed Sites, explore cities time forgot, marvel at the spectacular coastline and dip below to search the pristine waters in our submarine or scuba dive to discover exotic coral.
Cuba Cruises Deals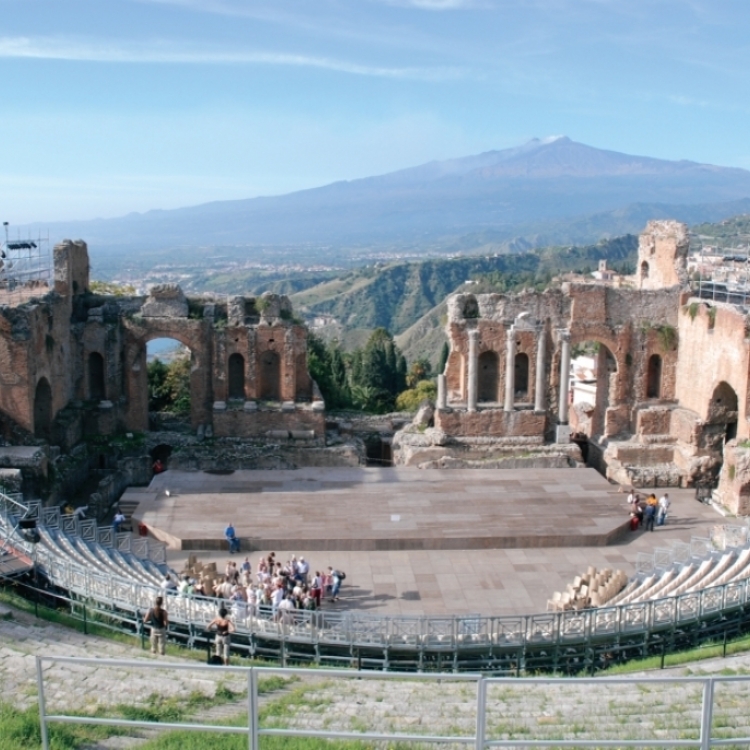 Deal Details
Ritz-Carlton Combined Voyage Incentive
Most of our itineraries allow guests the opportunity to combine voyages back-to-back without repeating the same ports, offering the perfect option to extend your time on board. Plus, enjoy a 5% cruise fare incentive when combining two or more consecutive voyages.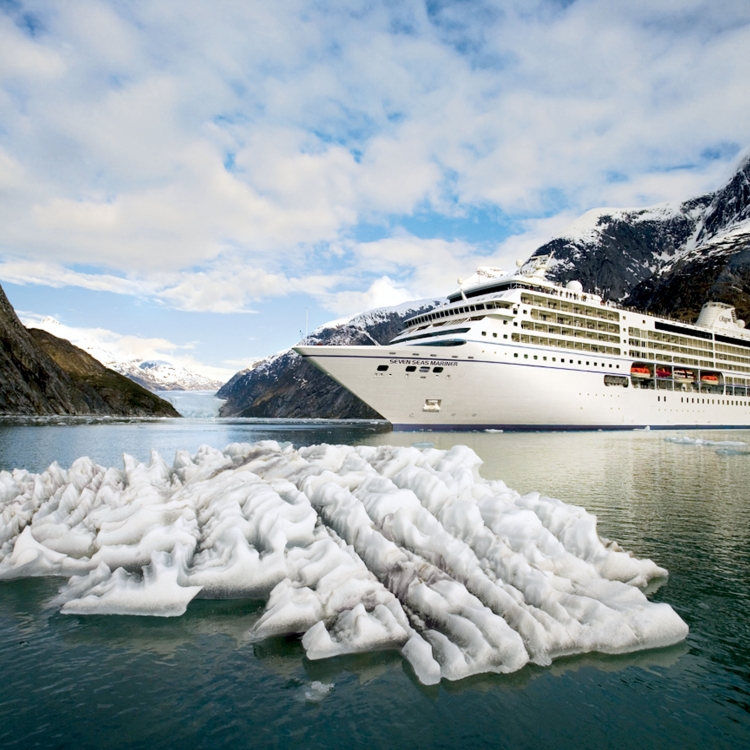 Deal Details
Regent Seven Seas - 2018 and 2019 Voyage Collection
Our 2018-2019 Voyage Collection is a celebration of travel, featuring fascinating — often remote — ports of call across more than 100 itineraries. All of these voyages were designed with you in mind, as they not only inspire exploration of iconic landmarks and UNESCO World Heritage Sites, but also allow for immersion into the culture, cuisine and tradition of the places you will visit all while enjoying our hallmark personalized service. Take advantage of our Early Booking Savings with our all-inclusive 2-for-1 Fares and the privilege of selecting the suite of your choice. Plus, all voyages include FREE Roundtrip Air* on all domestic flights, FREE Business Class Air* on all Intercontinental flights, FREE Unlimited Shore Excursions, FREE Unlimited WiFi and more.
Cuba Cruises Departure Ports
Cuba Cruises Cruises